'We're equally capable': Rosie's Girls Brattleboro campers excited for the summer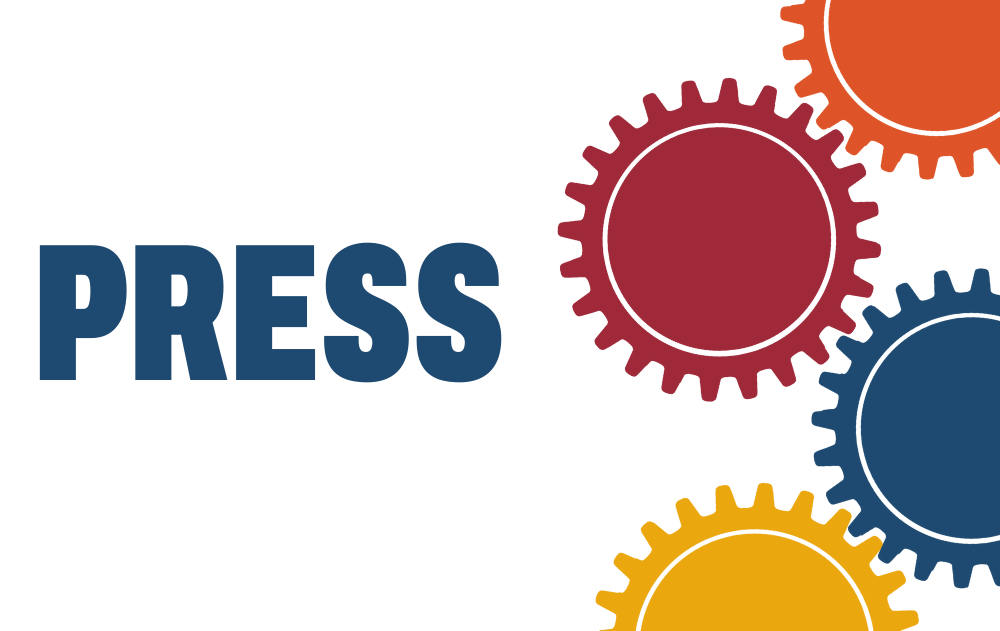 This article was initially published by The Commons News on June 28, 2023 and republished by VT Digger on July 4, 2023. Vermont Works for Women is partnering with HatchSpace to host five weeks of Rosie's Girls Summer Camp in Brattleboro. Rosie's Girls is our career exploration summer camp where middle school girls and gender-expansive youth are introduced to trades skills through hands-on learning in a supportive and empowering environment.
By Fran Lynggaard Hansen
BRATTLEBORO — "I want to learn how to use tools better, create new things, and learn new stuff about building," says Maddy Sprague, leaning in with an earnest and confident smile.
The 13-year-old Putney resident explains that she's already done some around-the-house types of repairs using tools with her mother and grandmother (Amy and Sheryl Sprague) and has also built a treehouse with the assistance of her grandfather, Mark Sprague.
"The tree house is 6 or 7 feet off the ground and has a roof, a front table, a ladder, and a couple of ropes-course-type ropes that go off it to climb. It was a Covid project that my grandpa helped me create," says Maddy with pride.
This summer in Brattleboro, Sprague will be attending Rosie's Girls Camp, a project of Vermont Works for Women, a nonprofit whose mission is to "promote economic justice by advancing gender equity and supporting women."
The basic premise of the Rosie's Girls woodworking classes is twofold: First, the program builds confidence in the participants. And in doing so, it plants a seed, encouraging them to consider male-dominated career pathways.
Vermont Works for Women has operated Rosie's camps statewide since 2000 and this year will run programs in Alburgh, Swanton, Rutland, Lyndonville, Essex, and Montpelier. It has licensed the program to other organizations to operate in California, Rhode Island, and Oregon.