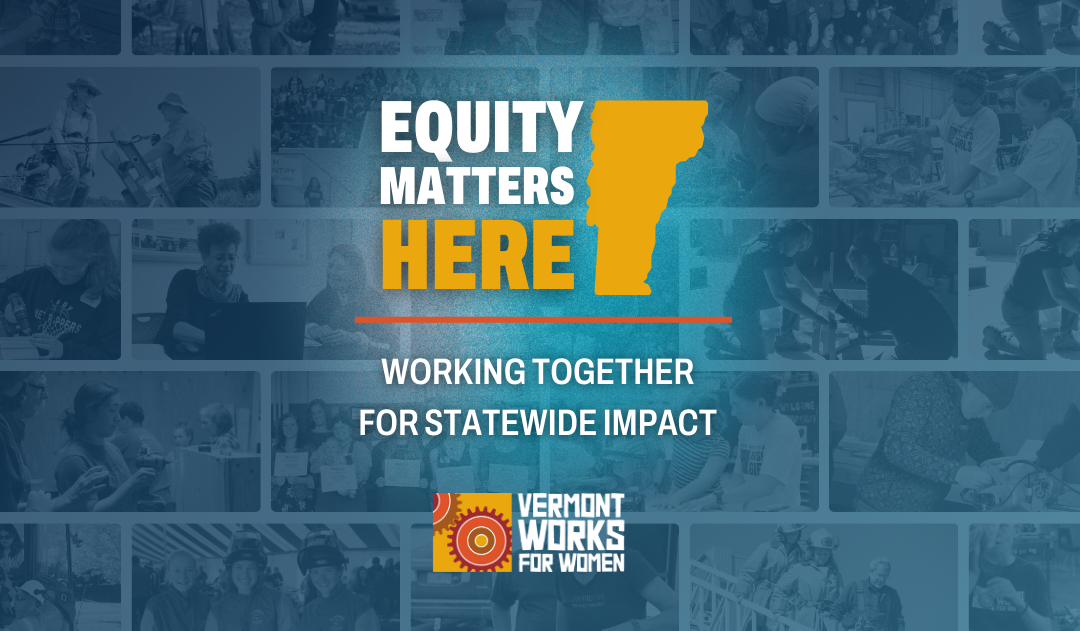 By: Rhoni Basden, VWW Executive Director
Over the past few years, Vermont has endured challenges that have tested our communities and forced us to confront our resiliency as a state. From a pandemic, to a worker shortage, to rising waters – Vermonters have humbly come together to rebuild better, address barriers, and collectively navigate a path forward. Vermont Works for Women has worked hard to ensure our spectrum of programs and services reach communities across Vermont at this critical time.
Will you donate today to help us keep up this momentum? Click here!
Women and youth still face many barriers to economic security, and harmful gender stereotypes continue to limit the diversity of our workforce. Our work aims to be responsive to community needs and to empower necessary potential workers to ensure thriving Vermont communities.
To share just a few examples of how VWW has risen to meet the challenges facing Vermont, this year we:
Utilized our Trailblazers trades training participants to put their new skills to work in flood repair services and projects in Hartford and Rutland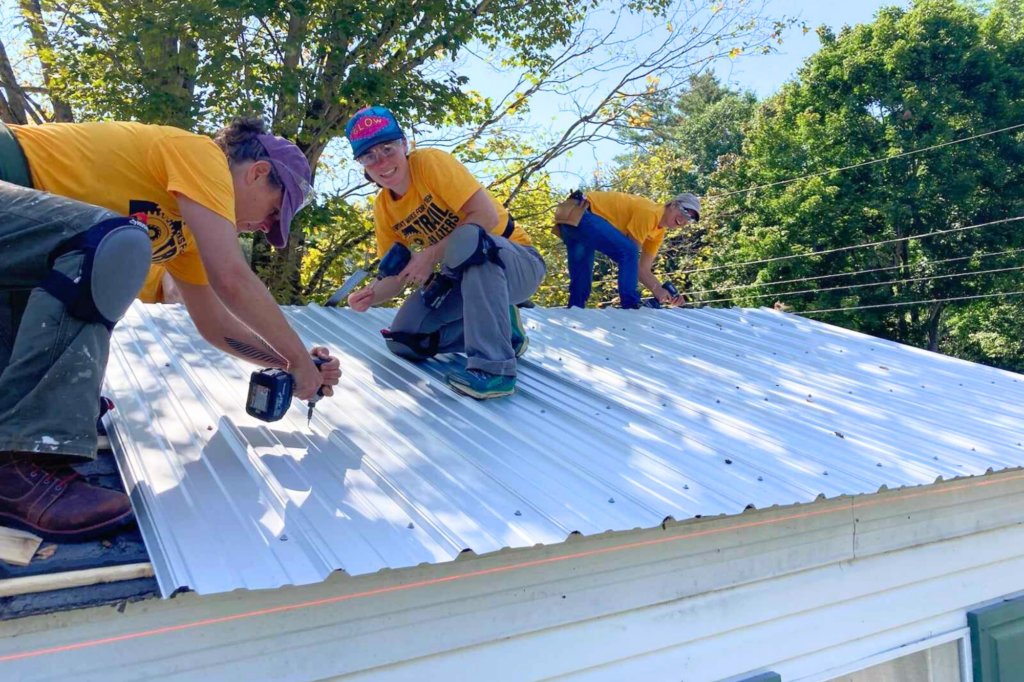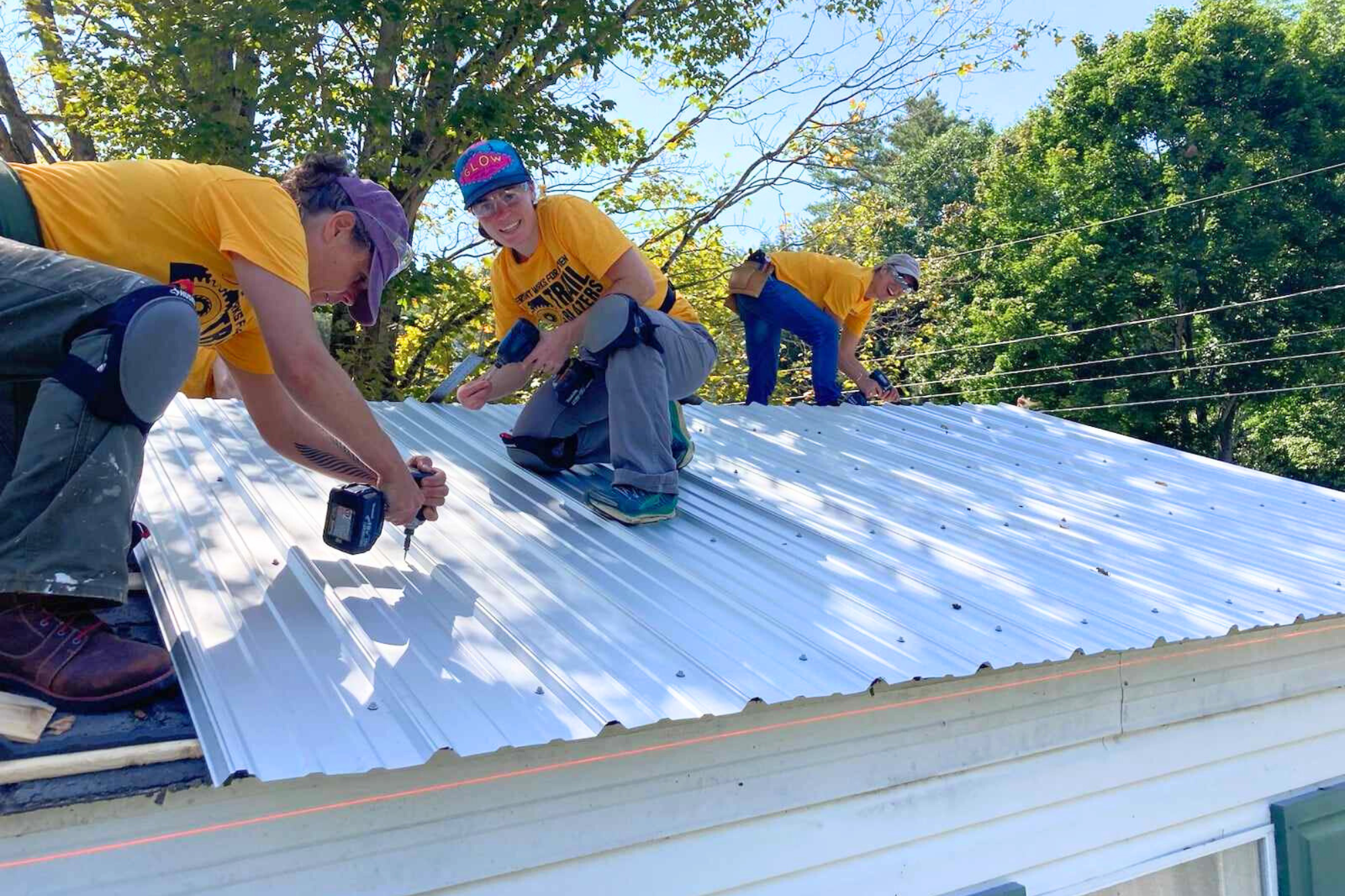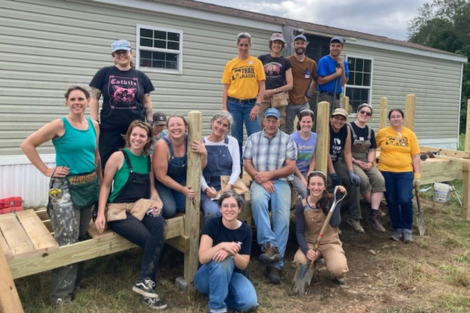 Partnered with AALV to provide employment skills and mentoring to New American women motivated to enter the workforce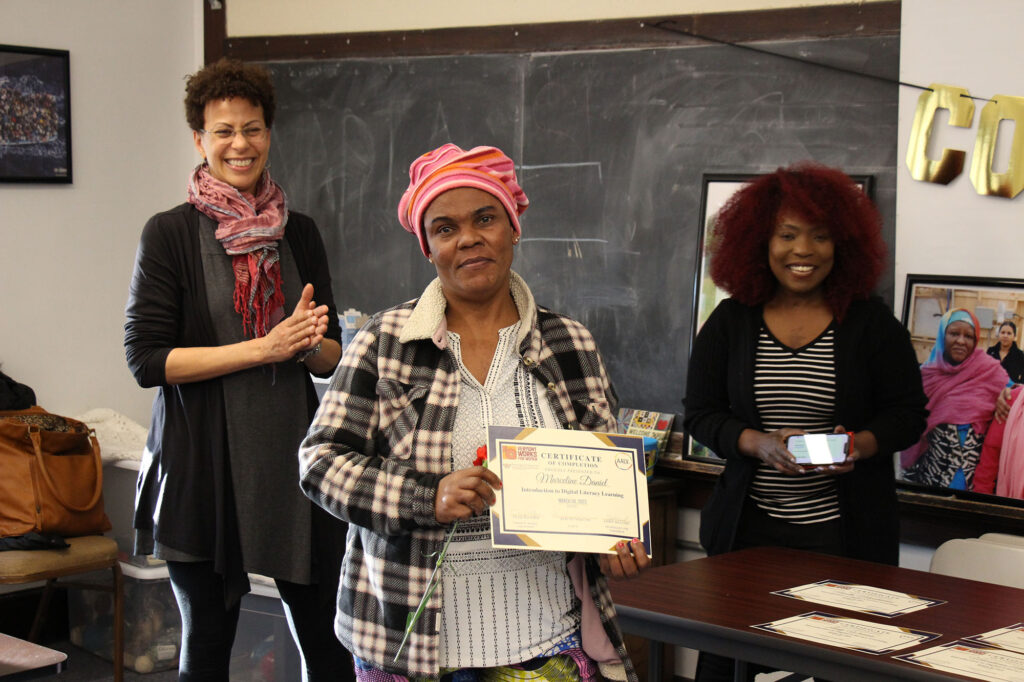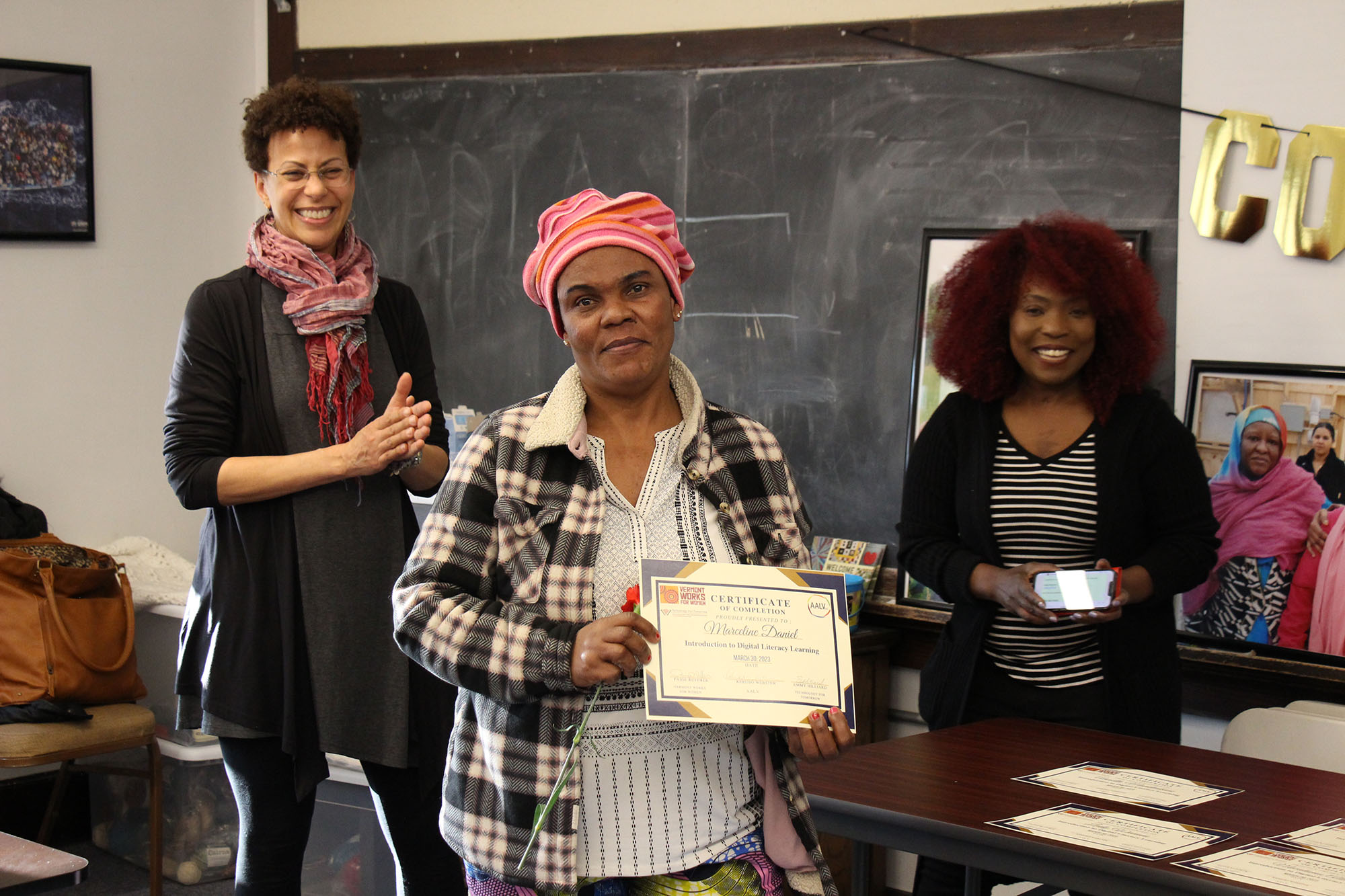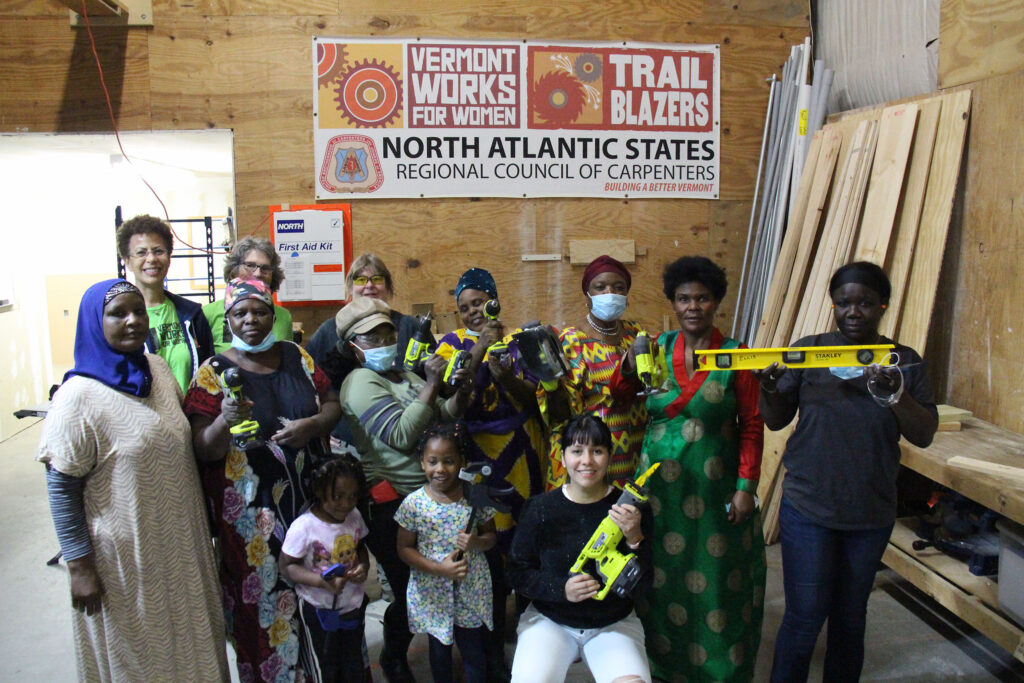 Piloted Launching Inclusive Futures in Trades (LIFT), a week-long summer trades program for introducing high school girls to various career pathways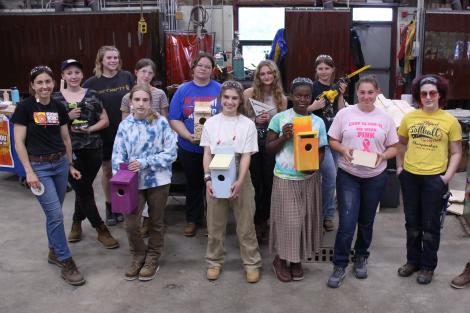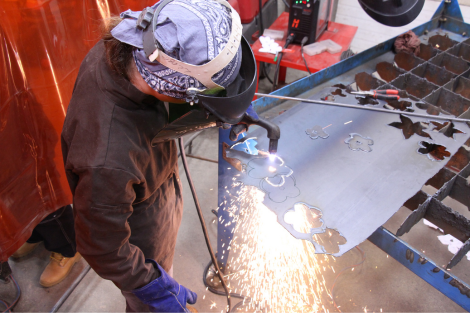 Grew our gender equity services to encourage learning, work, and physical environments to better address equity in access and opportunity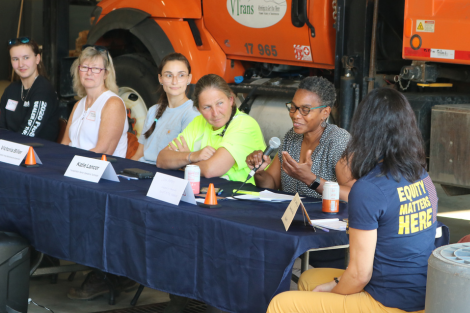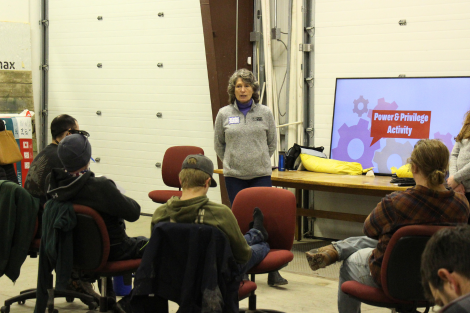 In the year ahead, our work will extend the full state of Vermont – from heavy equipment trainings in Newport to expanded youth programs down in Brattleboro – while continuing to provide enhanced supports for our most vulnerable women.
We are thankful for your support in ensuring Vermont Works for Women can meet community needs through partnerships, collaborations, and responsive services. We continue to see growth in our programs thanks to generous supporters – like you! – who believe economic independence is possible for all. Please click here to support our work with a donation today.