Serve, Learn & Earn receives continued funding from the VT Legislature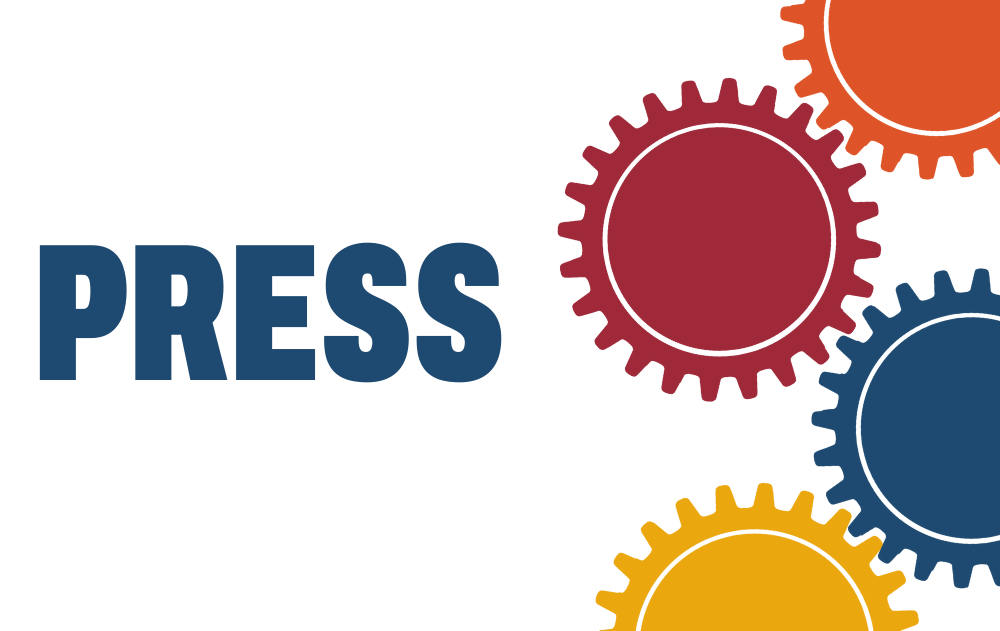 This press release was originally published by Vermont Business Magazine. Vermont Works for Women is a member of Serve, Learn & Earn, a collaborative workforce development initiative. SLE funds support Trailblazers, our free trades training program for women and gender-expansive individuals ages 16+. Trailblazers participants get hands-on experience in construction and renewable energy skills and intern with a local employer.
Recognizing the continued need and importance of workforce development efforts in the state, the Vermont Legislature allocated $1.8 million in funding to Serve, Learn & Earn in fiscal year 2023.
Serve, Learn & Earn is a workforce development collaboration of Vermont Works for Women, Audubon Vermont, ReSOURCE, and Vermont Youth Conservation Corps. With a variety of creative program models, this group of workforce development nonprofits shares a vision for every Vermonter to have a viable pathway to employment and affordable education.
"Serve, Learn and Earn is the opportunity to invest in existing programming while enhancing the collective impact of our organizations," shared Rhoni Basden, Executive Director of Vermont Works for Women. "We are excited to continue to provide pathways and opportunities for training, employment, and service across Vermont while addressing the existing barriers to workforce and labor challenges."
The funding from the Legislature supports each organization's direct service training programs, increasing opportunities for Vermonters to obtain jobs that meet their needs, even during these challenging times, while also meeting the needs of Vermont's businesses facing workforce shortages.
With a combined 157 years of program experience, the four partnering organizations have successfully enhanced and increased training programs in Vermont. Examples of new direct service training program partners have developed in recent years include:
Vermont Works for Women's Trailblazers training program has graduated 25 participants with hard skills and on-site work experience to pursue jobs in the trades.
Audubon Vermont has supported a conservation fellowship, hired AmeriCorps members working in environmental education and community science, provided seasonal employment at their summer camps, and established a conservation technician program.
ReSOURCE has expanded trainings statewide nearly doubling the number of intensive trainings offered and introducing HVAC and Logistics training in addition to Construction and Weatherization. Filling the pipeline for Vermont's workforce by training disengaged workers serves both Vermonters and employers; with state funding, they have been able to serve more of both and provide increased compensation to make training more accessible.
Vermont Youth Conservation Corps has increased the number of participants, as well as the average length of member participation. VYCC has also launched a new "Pro Crew" experience for young adults interested in specific career pathways. State funding has also allowed the organization to increase compensation for members, helping to ensure accessibility.
The Serve, Learn & Earn partners appreciate the broad coalition of legislators who have come together to make an important investment in training programs that support both individual Vermonters and the state as a whole