Reproductive Liberty in Vermont: Impact of Recent Roe v. Wade Ruling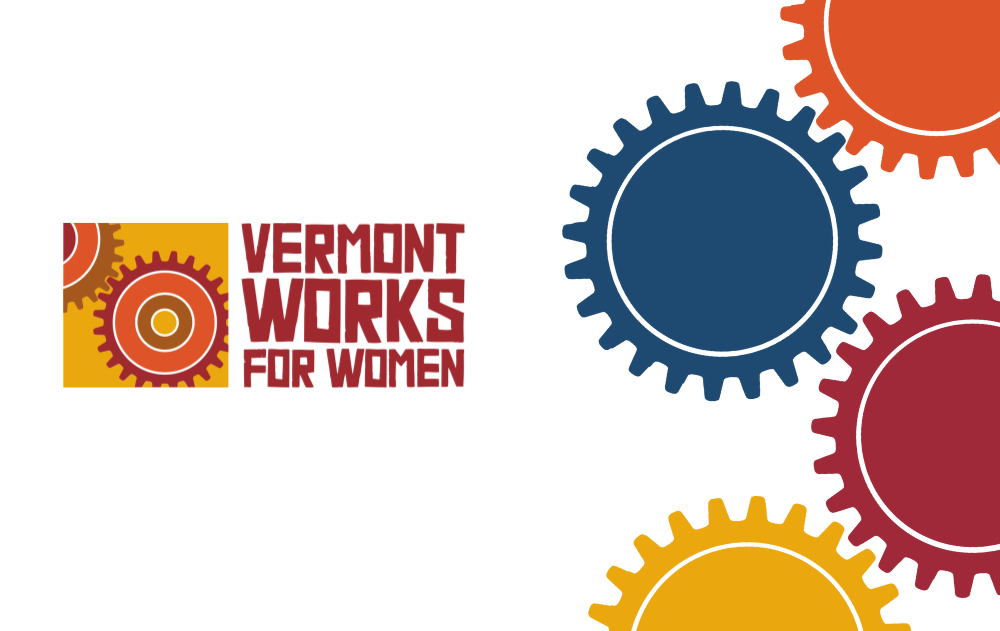 Reproductive Liberty in Vermont
The U.S. Supreme Court has overturned Roe v. Wade, a 1973 landmark court decision that legalized abortion in the United States. The court ruled that a woman's right to an abortion was implicit in the right to privacy protected by the 14th Amendment to the Constitution.
After the Supreme Court's decision, abortion rights are now being determined at the state level. Here in Vermont, access to birth control, emergency contraception, and abortion remains unrestricted and is protected by state law.
Additionally, in November, Vermonters will decide on whether or not to further protect a woman's right* to choose by voting on ballot measure Article 22, the proposed Reproductive Liberty Amendment to the Vermont Constitution.
*Abortion rights impact not only women but all people who can become pregnant including nonbinary and transgender people
Article 22 states "that an individual's right to personal reproductive autonomy is central to the liberty and dignity to determine one's life course and shall not be denied or infringed unless justified by a compelling State interest achieved by the least restrictive means."
If approved by Vermont voters, Article 22 would amend the state's constitution to protect every person's right to make their own reproductive decisions: whether and when to become pregnant, use temporary or permanent birth control, or seek abortion care.
And Vermont would make history by becoming the state with the strongest protection for reproductive liberty in the United States.
"It's a way of saying, 'We stand for the protection of women's rights. We stand for the protection of reproductive rights.' Vermont, taking the lead with respect to Proposition 5 [also known as Article 22], provides a kind of model that other states might possibly want to follow," said Peter Teachout, a constitutional law scholar at Vermont Law School.
With gender equity and the economic well-being of Vermont women being the core of our mission, Vermont Works for Women endorses the Reproductive Liberty Amendment.
Access to reproductive health care increases financial stability and workforce participation and improves health outcomes.
In states with access to reproductive rights, women's incomes are almost 16% higher than the women's national median wage, according to the Center for American Progress. 
The Turnaway Study – a long-term research study that measured the impact of having or not having an abortion on women's mental, physical, financial, and familial well-being – found that women who were unable to obtain an abortion:
were more likely to experience an increase in household poverty lasting at least four years after being denied;
were more likely to report not having enough money for basic living expenses such as food, housing, and transportation;
were three times more likely to be underemployed;
were more likely to be raising their children alone, without the support of family members or male partners, five years out.
Abortion access increases women's participation in the workforce overall. If all state-level abortion restrictions were eliminated, 505,000 more women aged 15 to 44 would be in the labor force, earning over $3 billion dollars annually, an amount that would go back into the state's economy, according to the Institute of Women's Policy Research. 
We encourage you to join the conversation by registering to vote and making a voting plan for November.
REGISTER
VOTE
Every registered voter will receive a mail-in ballot at the end of September – keep an eye out for it in your mailbox!
Vote in person at your polling location, find your polling location