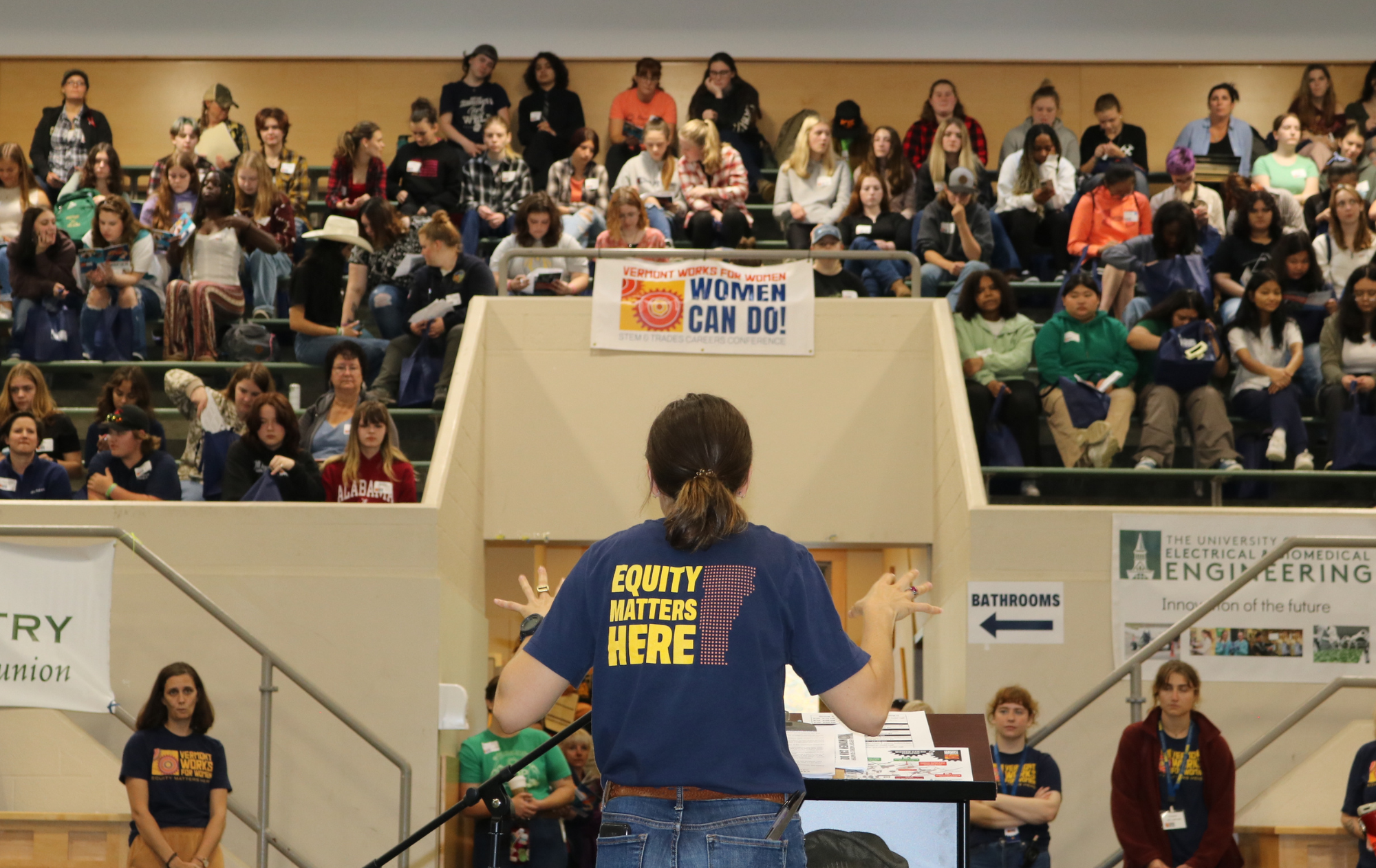 By: Ellen Tierney, Marketing and Communications Specialist
In early October, close to 400 female and gender-expansive students from across the state of Vermont – from Bennington to Newport – visited Vermont State University Randolph for a fun day of trying new things at Women Can Do.  
Women Can Do has been around for over 24 years with the goal of exposing students to careers non-traditional to their gender. Students explore STEM (Science, Technology, Engineering, Math) and trades careers through hands-on activities and getting to know Vermont professionals, employers, and organizations.    
Under blue skies and vibrant fall foliage, the high schoolers navigated the VTSU campus to three conference stations designed to inspire, connect, and empower.  
Resource Hall
The Resource Hall provided the opportunity for students to meet with a variety of organizations and professionals from an array of fields, giving insight into the details and daily lives of those working in non-traditional careers and sharing many resources available to young Vermonters.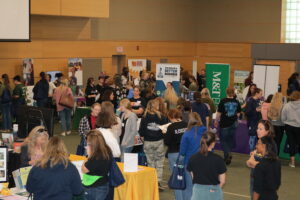 Action Expo (Indoor and Outdoor)
The Action Expo is where students really got hands-on and explored. Students learned to solder with Collins Aerospace, weld with fellow students from Hartford Area Career and Technology Center and St Johnsbury Academy, and use axes and crosscut saws with Tahawus Trails and Green Mountain Club. They donned firefighting gear and traveled up the hydraulic ladder with the Randolph Fire Department, drove a bucket loader around the parking lot with the Vermont Agency of Transportation, and got hands-on introductions to fields in carpentry, natural resources, renewable energy, health care, criminal justice, cybersecurity, manufacturing, and so much more.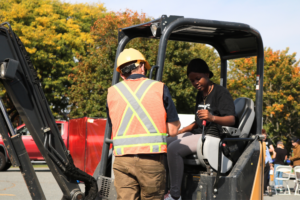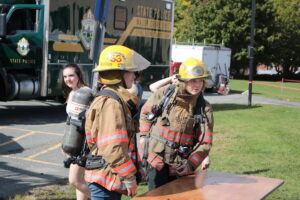 Feedback from Students
Every year VWW strives to make Women Can Do better, and we do this by asking for feedback from students. Here are some of the questions we asked attendees this year, along with a sampling of their responses: 
What makes the culture at Women Can Do feel supportive and positive? If you think we can improve the culture, share that here, too: 
All of the women who were here were all so positive and joyful, it made me feel like we were all empowered as a group

 

The women are very helpful and fun. The men were nice too. I feel supported. No need to improve.

 

There isn't really any judgement for asking questions.

 

That it is women encouraging other women so you can see that you really are capable of being successful in the trades

 

I felt like everyone wanted you to try new things and encouraged you to expand your ideas about the world and opportunities.

 
 One thing I learned about myself today is: 
There are a lot more things that I love and my options are much higher

 

I'm as amazing as I thought

 

I can do things I thought I couldn't do

 

I can't wait to become a firefighter

 

I am capable of being a part of many career paths

 

I am capable of hard things

 

I can drive an excavator and I like virtual reality

 

I have more opportunities than I thought

 
Feedback from Exhibitors
What did you like best about the conference? 
Empowered girls! My heart soars to know these young women will be so supported by this to follow their dreams and passions.

 

The variety of companies/organizations–I would've loved to attend an event like this when I was in high school and considering what I want to do for a career "when I grow up" to learn about all the different options and opportunities.

 

The girls were so jazzed! LOVE having the opportunity to spark the STEM interest in more girls!

 

Feeling hopeful about our future!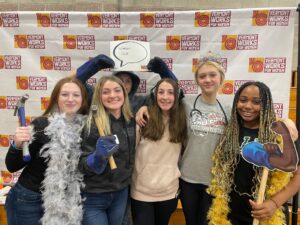 Check out NBC 5's video coverage of the event!
If you are interested in getting involved in Women Can Do 2024, email our team at womencando@vtworksforwomen.org
Thank you to our staff, exhibitors, volunteers, sponsors, and Vermont State University Randolph for making Women Can Do 2023 such a rewarding experience for so many Vermont youth! 
A HUGE THANK YOU TO OUR SUPPORTERS!
Interested in sponsoring Women Can Do in 2024? Contact Maisie at mhoward@vtworksforwomen.org
Innovators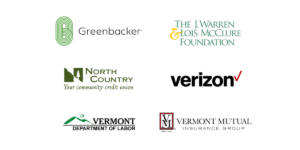 Collaborators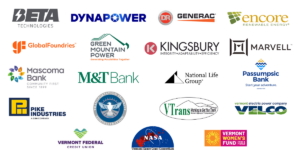 Builders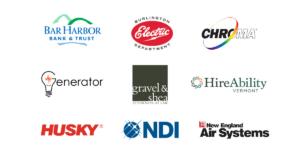 Designers