Advancing Equity in Infrastructure Projects Across Vermont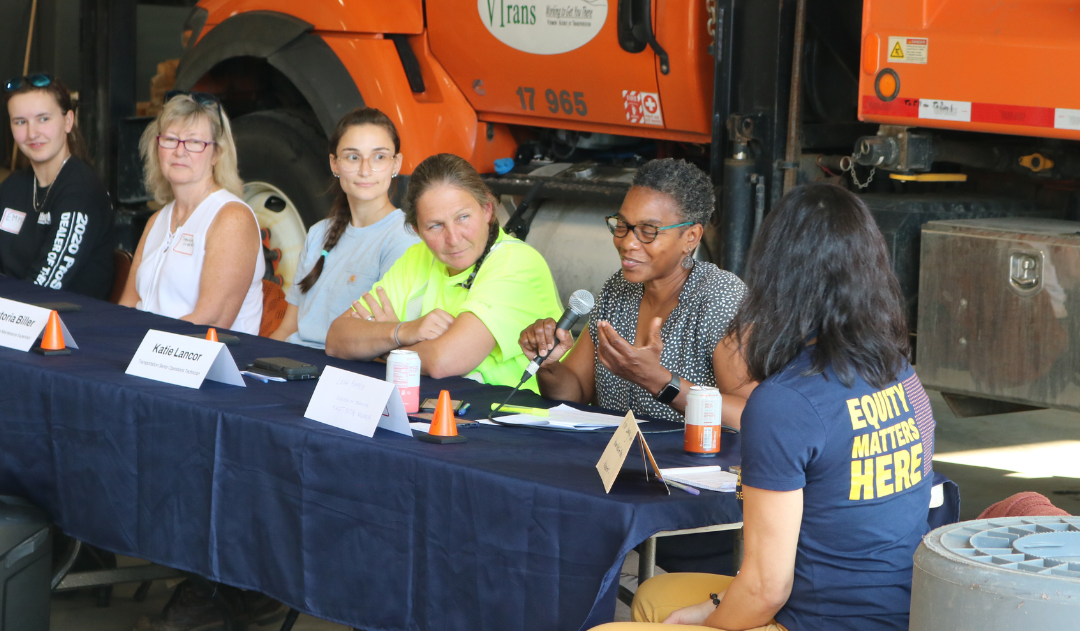 By: Jillian Scannell, Engagement Manager
In collaboration with the U.S. Department of Labor Women's Bureau and the Vermont Agency of Transportation, Vermont Works for Women hosted a panel discussion on Equity In Infrastructure in Hartford on September 21, 2023. The event, held before the graduation of VWW's 13th Trailblazers cohort, highlighted our collective work building equity across infrastructure initiatives for the state of Vermont. 
The panel was moderated by VWW Director of Impact Alison Lamagna. Panelists included two Trailblazers (Emma Thorburn and Ashley Andreas), two women working for the Vermont Agency of Transportation (Victoria Biller and Shauna Clifford), and Deputy Director of the U.S. Department of Labor Women's Bureau, Leah Rambo.  
During the engaging hour-long conversation, these current and former tradeswomen answered questions about equity in the workplace, non-traditional career pathways for women, and what the opportunities are to get more women and gender-expansive individuals into the trades. Panelists shared their own lived experiences and offered anecdotes on the programs and services that helped get them there, while recognizing the challenge of male dominated fields and lack of female representation.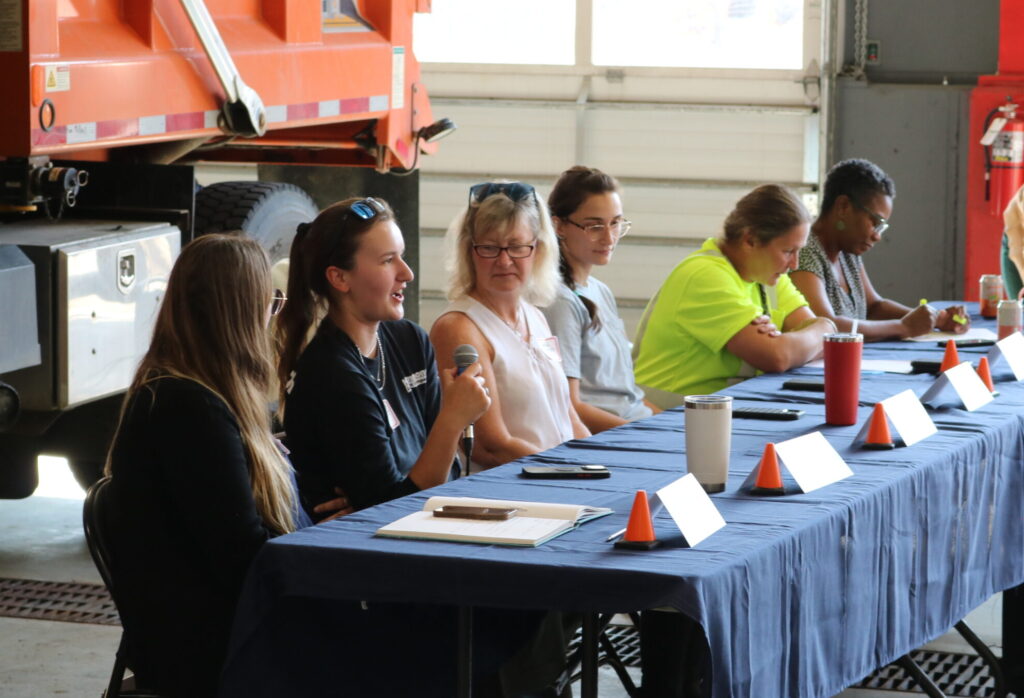 Following the panel, Women's Bureau Deputy Director Rambo spoke about what she has seen across the country and what is needed for more women to find a pathway into the skilled trades. She and the other panelists mentioned respectful environments, accountability, hiring more than one woman at a time, and outreach to youth as opportunities to build a more inclusive workforce. Many of the suggestions from panelists were strategies Vermont Works for Women highlights in our Equity in Infrastructure Plan.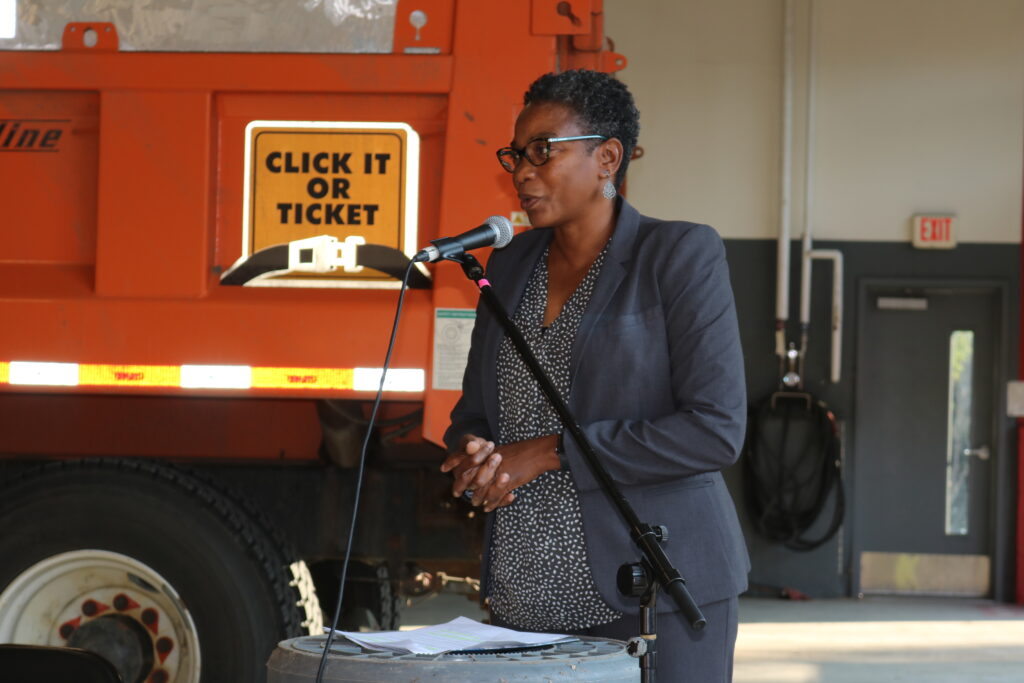 Equity in Infrastructure Framework
Developed by Vermont Works for Women in January 2023, the Equity in Infrastructure framework outlines Vermont's opportunities to increase funding, build our workforce, and provide equitable pathways.  The framework outlines key steps for stakeholders (including state government and agencies, contractors, career and technical education centers, and K-12 schools) to take to solve Vermont's workforce shortages by prioritizing the recruitment and retention of underrepresented workers – particularly women – in the trades. 
Since the Bipartisan Infrastructure Law was passed, $1.2 billion in funding has been announced for Vermont with over 72 specific projects identified for funding, including roads, bridges, public transit, ports and airports, clean water, and high-speed internet. To build up the labor force needed to fulfill these projects, Vermont needs to address the lack of gender diversity in the trades. 
Learn More about Gender Equity in the Workplace
Vermont Works for Women offers a variety of gender equity services for employers and schools to create inclusive and equitable workplaces and learning environments. 
Our services, which are tailored to the individual needs of a company or school, include professional development workshops, focus groups, employee resource groups, and ongoing support. Click here to learn more!