2024 Trailblazers Trainings Announced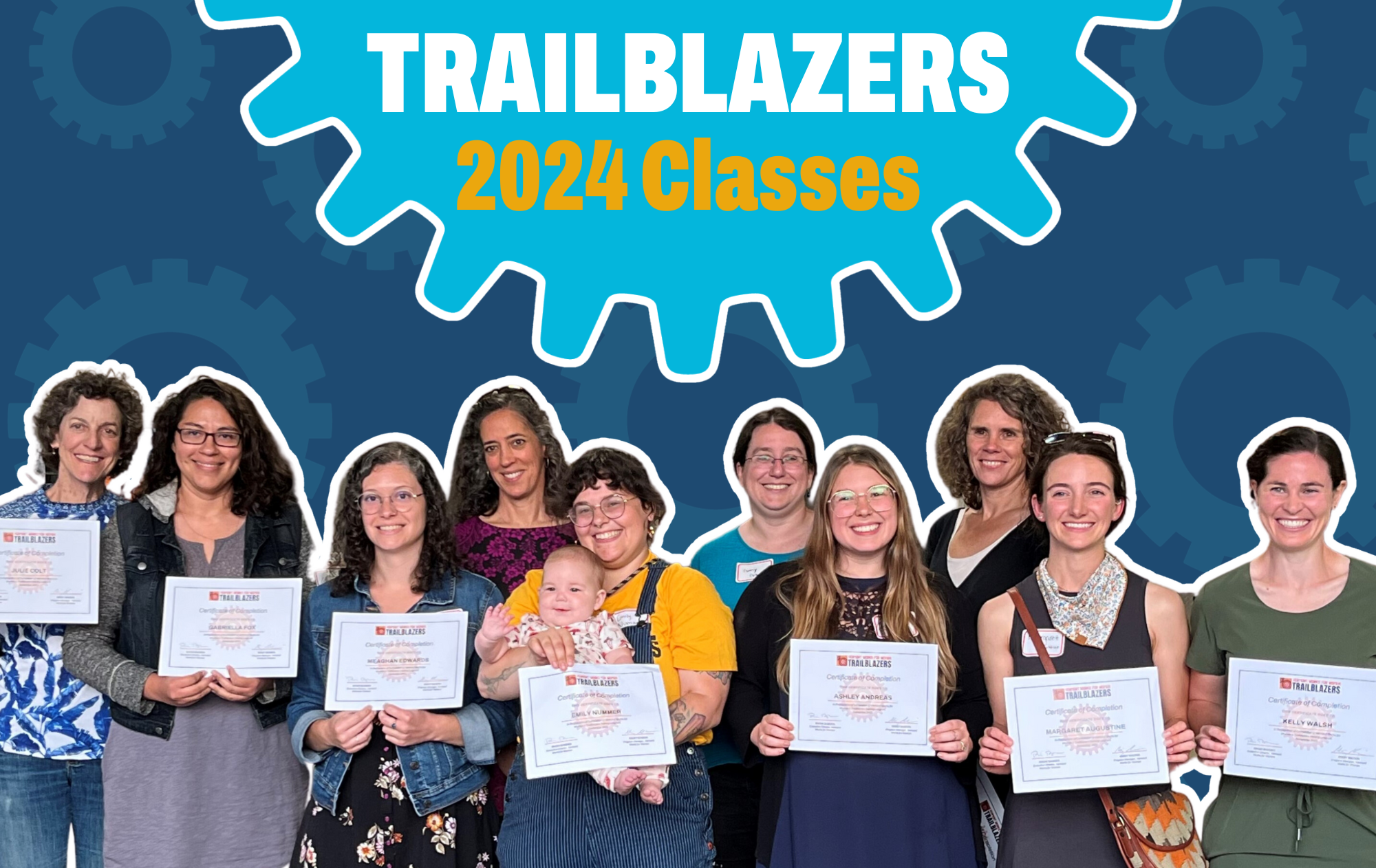 Vermont Works for Women (VWW) has announced the 2024 schedule of Trailblazers, our free trades training program for women and gender-expansive individuals ages 16+. In addition to offering Trailblazers in the usual South Burlington and Rutland locations, the program is expanding to Newport and Brattleboro next year. 
Chris Damato, Assistant Director for Adult Education at the North Country Career Center in Newport shared, "We are excited to offer this opportunity in this area. There are many construction companies looking for quality employees in the Northeast Kingdom. This training has the potential to change people's lives. We have a project where the participants will be able participate in "live work", actually remodeling a house right here in town. From heavy equipment work to finish carpentry, we will be able to provide a wide array of experiences for people to learn skills employers are looking to hire."
2024 Trailblazers Schedule
Trailblazers Overview
The pre-apprenticeship program, which has trained 132 individuals since 2019, provides a safe, non-judgmental environment for participants to build skills, gain confidence, and explore career fields that tend to be male dominated. During the seven-week program, participants get hands-on experience in construction, renewable energy, and other high-demand trades. 
In addition to learning in the shop and classroom, Trailblazers have the opportunity to complete a paid, onsite internship with a local employer who has completed VWW's gender equity training. The training focuses on dismantling gender bias in the workplace and promoting allyship so that all workers feel included and supported.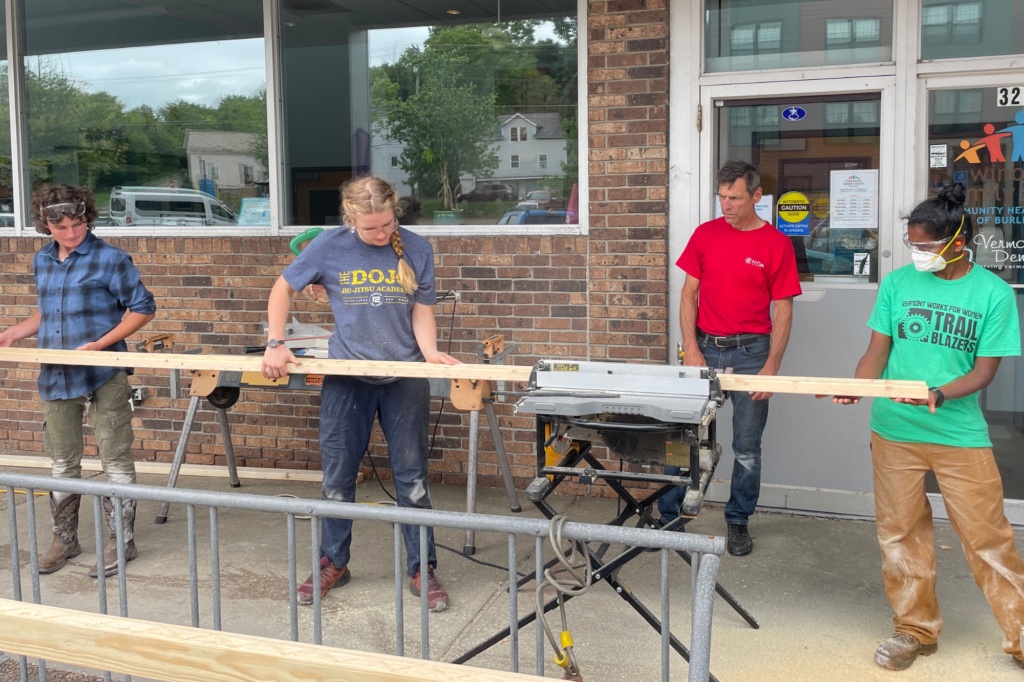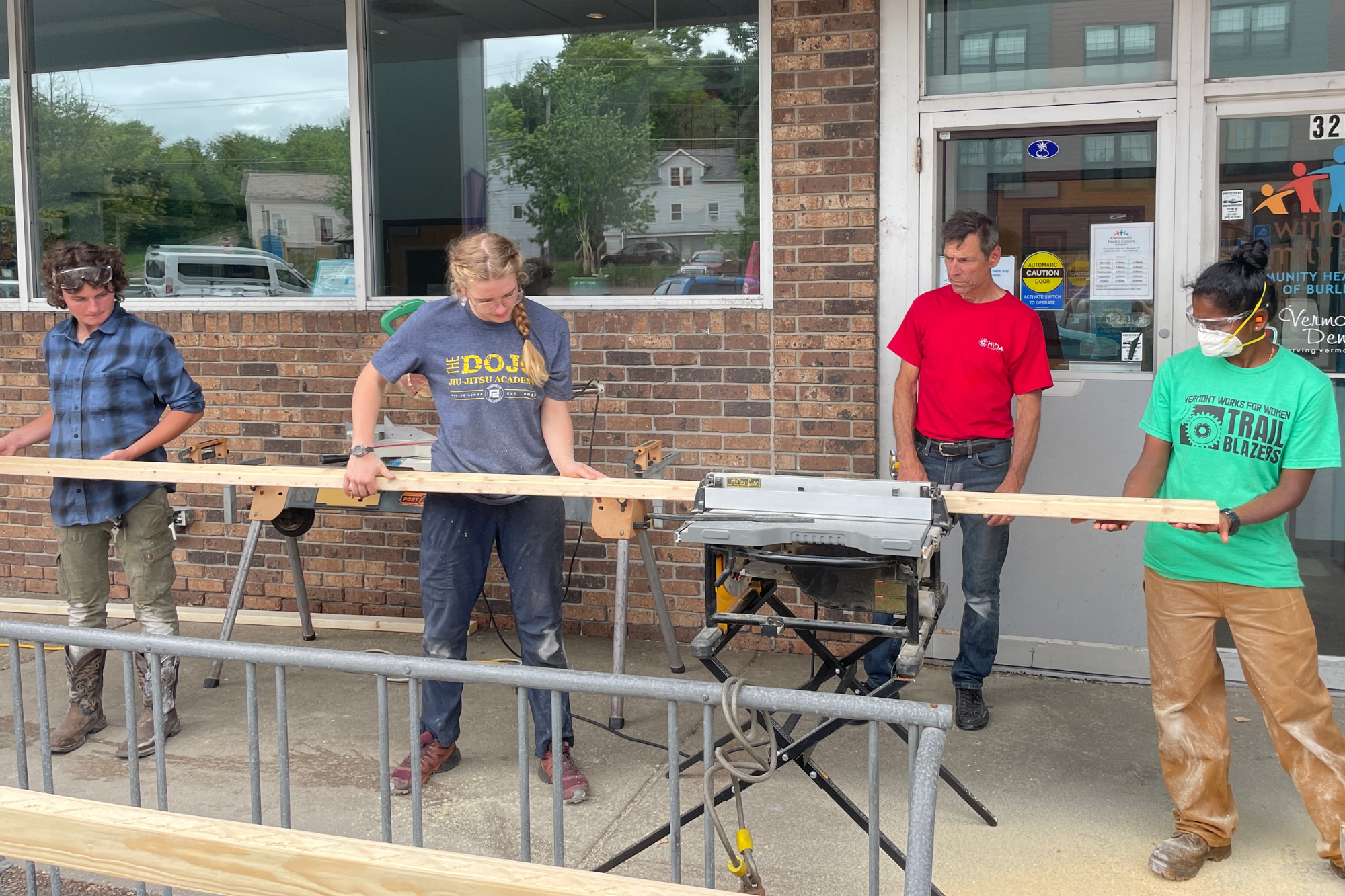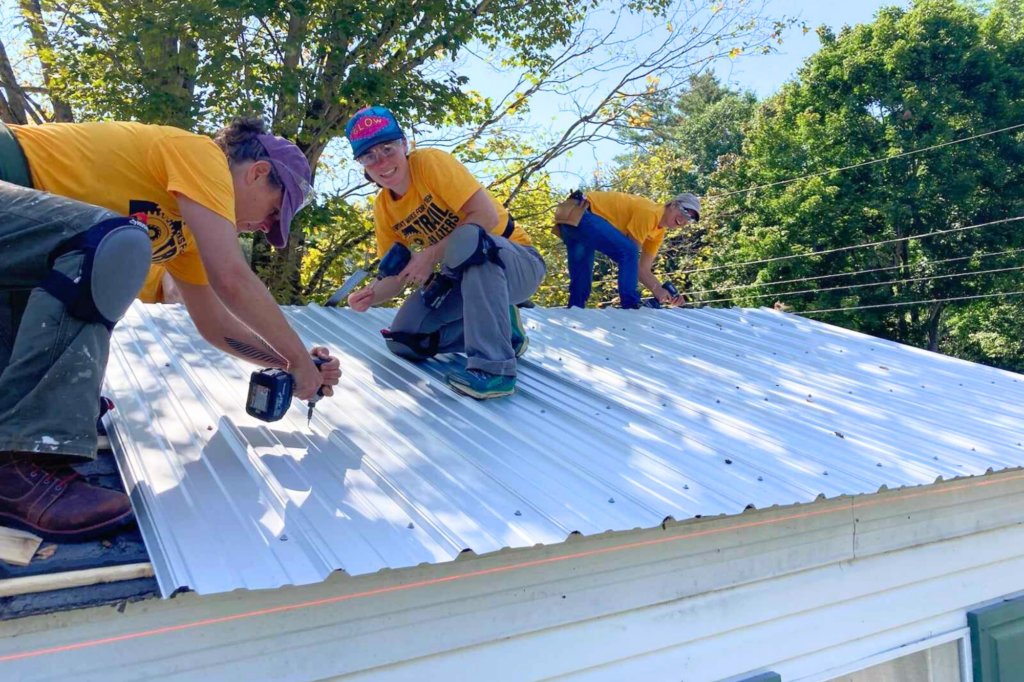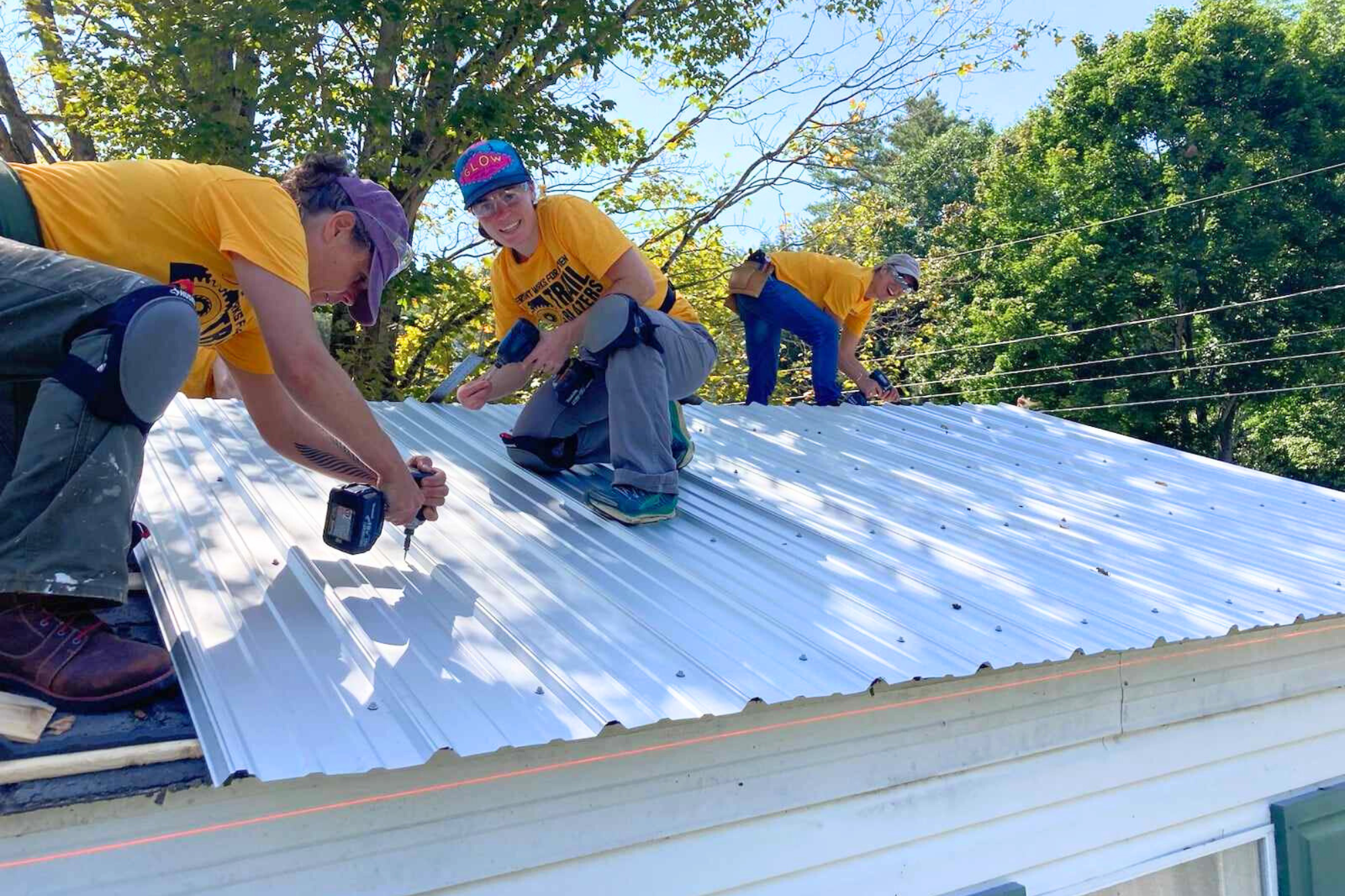 "Trailblazers is incredibly impactful for the folks who participate," say Missy Mackin, Trailblazers Program Manager at VWW. "In addition to gaining empowerment and a sense of community, participants build skills and confidence to pursue careers in the trades."
Interested individuals can visit www.vtworksforwomen.org/trailblazers to apply. 
Businesses and organizations that are interested in partnering with VWW on one of these classes should reach out to Trailblazers Program Manager Missy Mackin at mmackin@vtworksforwomen.org 
Trailblazers is supported by Carhartt, TD Charitable, KEEN Utility, and Serve, Learn & Earn