Trailblazers in Rutland at The MINT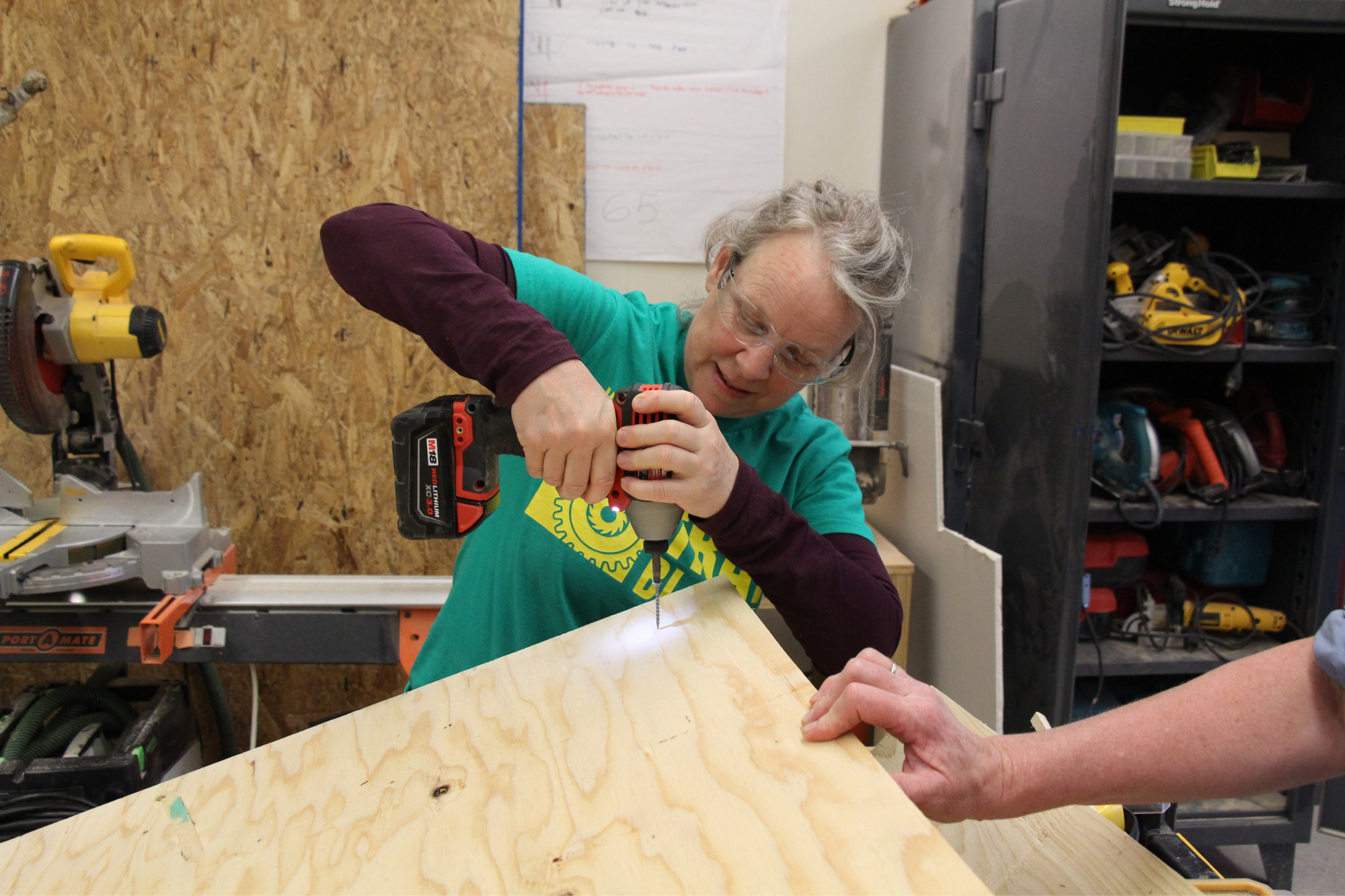 Sept. 30 - Nov. 14
Are you interested in starting a career in the trades? Are you interested in tools but never had someone teach you how to use them? Apply for Trailblazers!
Trailblazers is our free seven-week training program in construction and renewable energy skills for women and gender-expansive individuals ages 18+. The program provides a safe, non-judgmental environment for participants to build skills, gain confidence, and explore fields that tend to be male-dominated.
Trailblazers is free and no prior experience is necessary. Applications will be accepted up until one week before the class begins. Apply today!
The class will be held two evenings a week, and all day Saturday at The MINT – Rutland's Makerspace. Throughout the program, participants get hands-on experience participating in an office renovation project at VWW and a paid onsite work experience with a local employer.
Questions? Email Missy at mmackin@vtworksforwomen.org