Trailblazers Training Program – blazing a trail for clean-energy jobs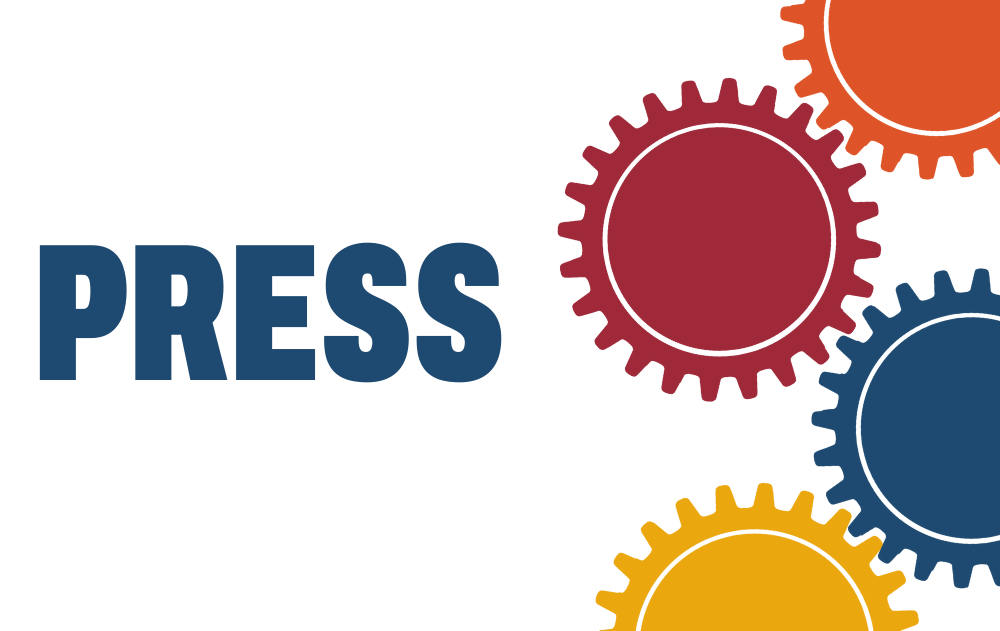 This video was originally published on Local 22 & Local 44 News. Vermont Works for Women launched our new Trailblazers: Green program, a trades training program in renewable energy. Participants learn construction, solar installation, and weatherization skills.
Vermont Works for Women's Trailblazers training program wants to put more women into clean-energy construction jobs.