Vermont nonprofit trains women and gender-nonconforming people to work in clean energy and green construction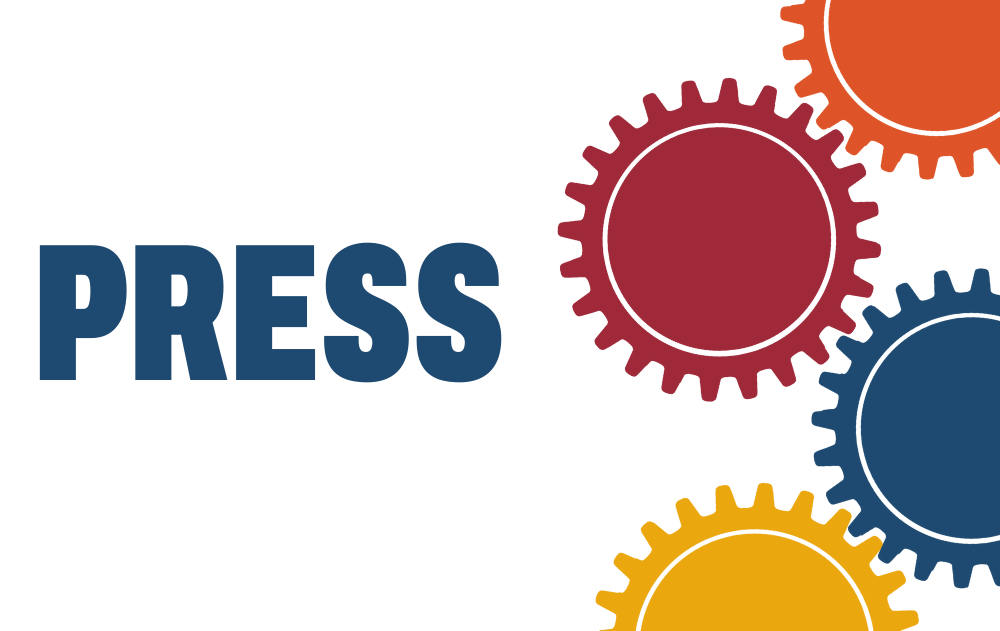 This article and accompanying audio was originally published by Yale Climate Connections. Program Manager Missy Mackin sat down with YCC to discuss Trailblazers, VWW's trades training program in construction and renewable energy for women ages 16+.
By: YCC Team
Energy and construction are historically male-dominated industries.
Renewable energy and construction tend to be male-dominated fields. But an organization in Vermont is helping change that. The nonprofit Vermont Works for Women is currently running a free seven-week trades training program that teaches women and gender-expansive people the basics of clean energy and green construction.
"When we have classes that are limited to women and gender-expansive individuals, they are much more comfortable asking questions," says program manager Missy Mackin. "It's a very safe space for them to be in, and it really is super empowering for them."
Mackin says participants in the Green Trailblazers program get hands-on trades training and work together on a small solar installation. Then they each intern with a local clean energy or green construction company.
"Employers are very much looking for new folks to come into the trades," she says. "They are ready to accept a more diverse workforce. Many, many of the people working in the construction trades are retiring. And of course, renewable energy is just growing."
So she says she hopes the training gives participants the skills and confidence to pursue careers in these fields.