Supporting Incarcerated Women to Re-enter Vermont Communities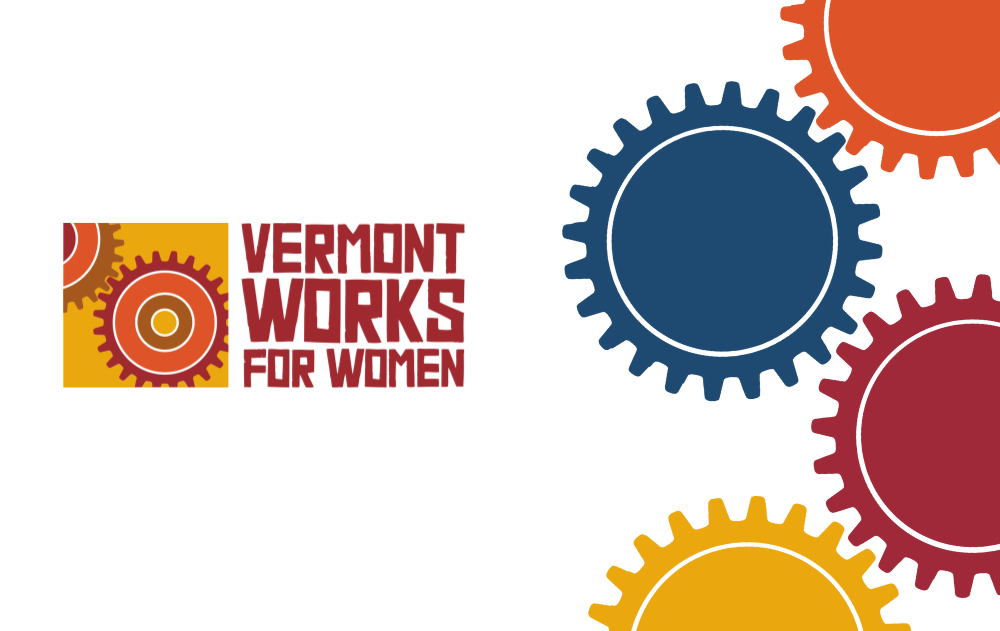 Thanks to Emily for sharing her experience interning with VWW. Since 2001, VWW has held a contract with the Vermont Department of Corrections to provide transitional support services and employment assistance to incarcerated women at CRCF to support their successful reintegration into the community and find employment post-release.
By Emily Neumann, VWW Intern
Working with justice-involved women at the Chittenden Regional Correctional Facility for the past nine months has been one of the most rewarding, eye-opening, amazing, and difficult experiences of my life. When I began college, I had no idea that this is where I wanted my life's journey to take me. I just knew I wanted to help people and try to make the world a better place.
At my very first service-learning internship at an afterschool program, I became close with a very special, and struggling, young boy whose parents had recently been incarcerated. I watched as his whole world shattered around him and realized the incredible pain and trauma incarceration inflicts upon families and communities. That's what made me want to work with incarcerated women, often mothers, who society views as culprits rather than victims and survivors, people in need of support, resources, and kindness.
As a prison abolitionist, being a service provider within a prison certainly came with challenges. How could I maintain a restorative justice mindset within such a retributive setting? Witnessing the injustice of a broken system that causes such harm was frustrating and heartbreaking and I constantly wondered if I was doing enough. What's the use of a resume if local jobs still have the check box for past criminal offenses on their job applications? It was difficult to not give in to despair thinking about the barriers these women faced in terms of poverty, racial and gender discrimination, unemployment, inadequate mental health resources, and other systemic issues.
That's why working with my supervisor, VWW's Program Manager Heather Newcomb, and other providers at CRCF was so critical and so motivating. It gave me hope to know that Vermont Works for Women seeks to effect changes on the micro and macro levels. Breaking down barriers is one of the only ways to stop intergenerational trauma and even the family legacy of incarceration.
Since coming to Chittenden Regional Correctional Facility, my main responsibilities have consisted of meeting with clients to create resumes and talk about future employment, offer emotional support, assist with the in-facility work program, problem-solve situations, attend provider meetings to discuss the best assistance and resource plans for clients, and attend reentry meetings to help prepare residents for leaving incarceration. I even facilitated group lessons discussing transferable skills and strategic communication.
These experiences and the relationships I have developed with residents, co-workers, and Heather have helped me to grow as a person and realize my professional goals. I have developed a deeper understanding of the unique challenges incarcerated women face collectively and individually and how to be a better and more supportive advocate within this environment. I developed problem-solving skills such as conflict prevention, intervention, and resolution and developed an increased willingness to take initiative.
In short, my time at CRCF has been invaluable. I have been so honored by the trust participants have placed in me at such a vulnerable moment in their lives and I appreciate beyond words the time and care Heather took to mentor me and guide me through challenges. Formal education is valuable, but first-hand experiences are what are truly indispensable. As I move forward, I hope I can continue to center the voices of the incredible women I have met here, use the lessons I have learned to become a better service provider, and be a force for change in the world.