Women Can Do Conference promotes workforce gender inclusivity for Vermont students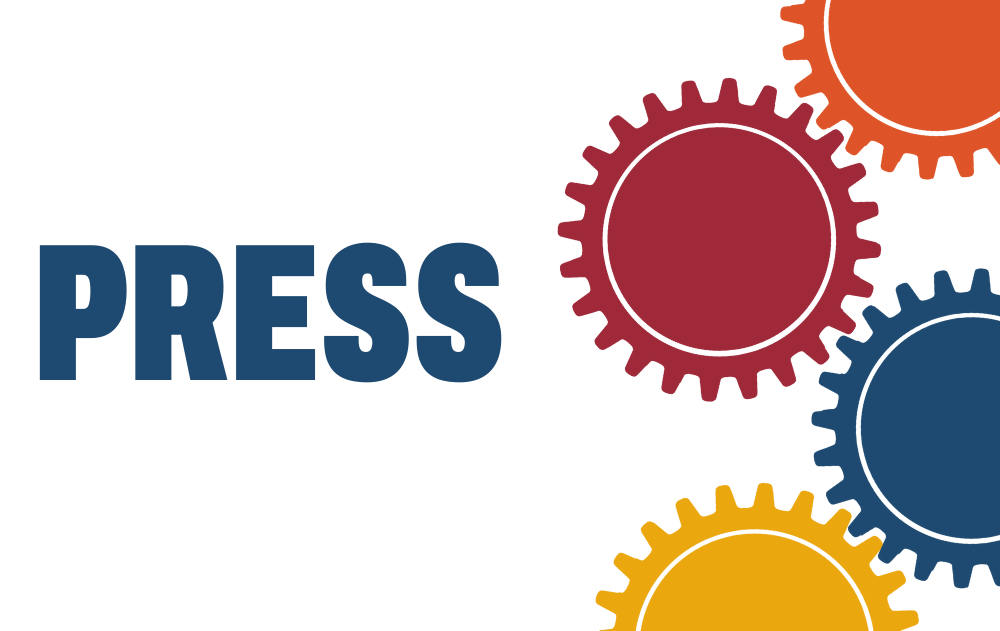 This article was initially published by NBC 5 News on October 5, 2023. Vermont Works for Women hosted Women Can Do, our annual career exploration conference for high school girls and gender-expansive students. Students learn about careers non-traditional to their gender through hands-on activities and connecting with Vermont employers.
By Sid Bewlay
Around 400 high school women and non-binary students attended the Women Can Do Conference on Thursday at Vermont State University Randolph, focusing on promoting diversity in fields that are traditionally considered for men.
"You're going to be exploring really non-traditional careers for women, but also really exciting pathways from all across Vermont," said Rhoni Basden, the executive director of Vermont Works for Women.
The students were able to try their hands at careers like welding, transportation, and emergency medicine as they consider what's ahead.
"It's kind of widespread, so I'm trying to narrow it down just a little bit," said one high school junior attending the event.
She wasn't the only student with that approach to the day.
"The only way you can make an informed decision is if you've tried everything," said Caelan Keenan, the youth program manager for Vermont Works for Women. "You can decide for yourself; 'that's not for me, I don't like that,' because you've tried it."
Plus, at a time when Vermont's labor force is calling for more employees, this conference is trying to hold industries to a standard of inclusion.