Vermont electrician starts business, supporting LGBTQ community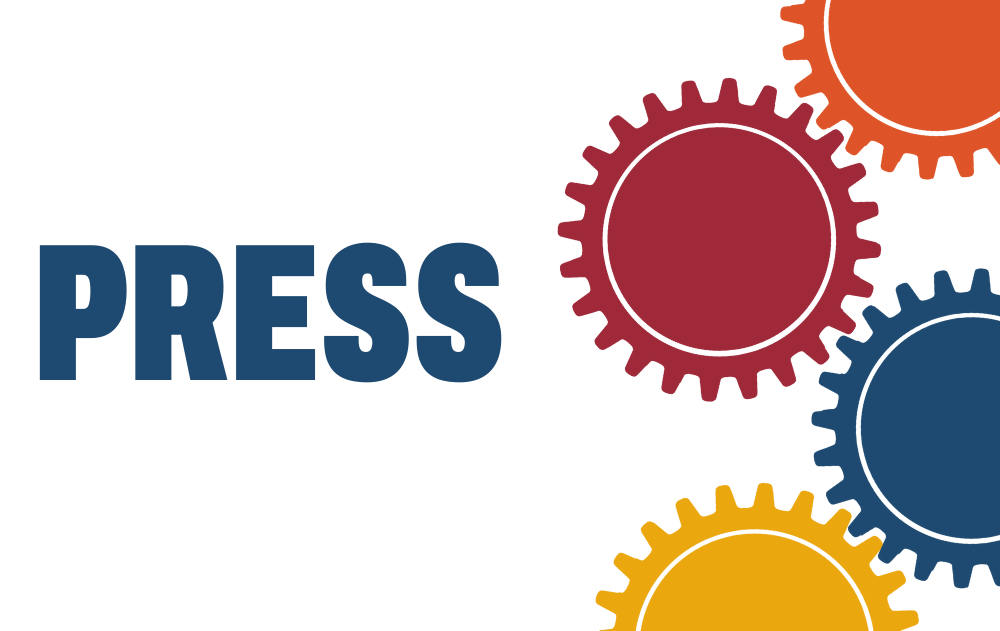 This article was originally published by NBC 5. Grace Kahn went through Trailblazers, our trades training program that trains women and gender-expansive individuals ages 16+ for careers in construction and the skilled trades. For more information on our next trades training program visit our Trailblazers webpage
NBC 5 | August 27, 2020
By: Liz Strzepa
WILLISTON, Vt. —
It's hard work, but it makes Grace Kahn smile.
"There's something about taking your hands and producing something that is really satisfying for me," she said.
Every day for the past few months she's been living her dream and working as her true self: A trans woman who, after working for a larger company, decided to start her own electrician business called Village Voltage LLC with the help of the community.
"Every person that I went to seemed to say the same thing, 'We're waiting two months for an electrician. The prices are pretty high, because people are so busy that they're charging what they want, and we want to support someone that's from a marginalized community,'" said Kahn.
"It's extremely empowering and inspiring to hear about women who have persevered and risen above some of the challenges to become successful in nontraditional fields," said Alison Lamagna, with Vermont Works for Women.
Kahn's story is Vermont Works for Women's mission realized, which helps women and people in marginalized groups become successful in traditionally male-dominated fields of work.
The organization spreads its mission through various programs around the state, and said it will continue to offer support during a time when many women need it most.
"This is our time to support women getting back to work," said Lamanga.
The organization is thrilled to hear stories such as Kahn's.
"I am a trans person, but that's not all of me. I'm an electrician. I'm a good electrician. I'm a funny person. Whoever you are, wherever you are in your life, you can do whatever you want," said Kahn.
She's who she was born to be, doing what she was born to do.
Kahn hopes to one day offer apprenticeships at Village Voltage LLC to LGBTQ people, and others who might traditionally have a harder time getting started in electric work.
Village Voltage LLC can be contacted at 802-391-7389.