Increasing Programming at Vermont's Women's Prison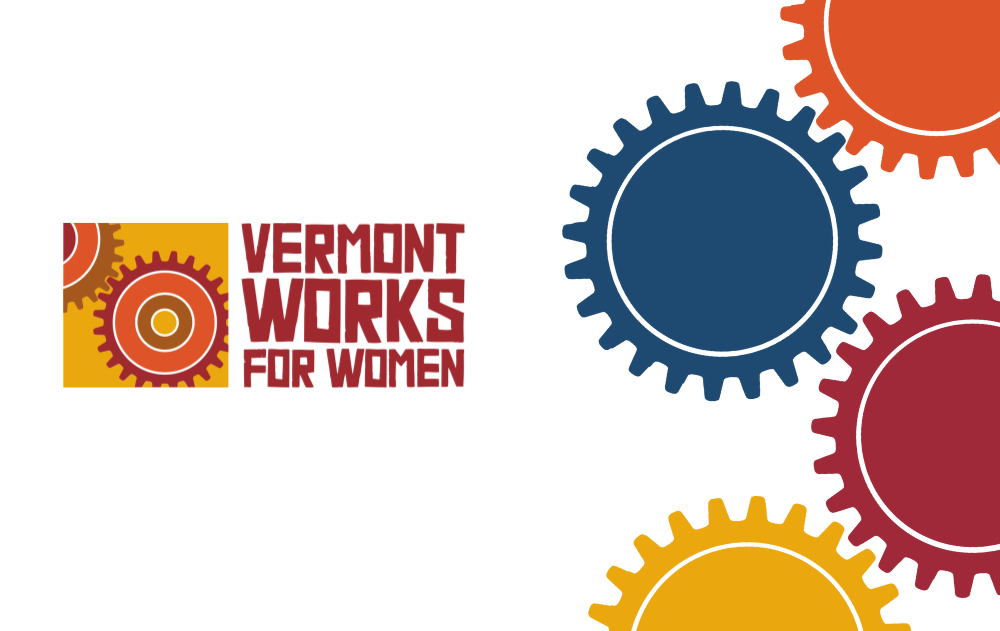 By: Julia Bessy, Program Specialist for Justice-Involved Services
Vermont Works for Women (VWW) is bringing back Enrichment Night and Build Your Skills: two program offerings for women incarcerated at Chittenden Regional Correctional Facility, Vermont's women's prison.
Enrichment Night
Enrichment Night invites outside companies and organizations into the facility to lead career-focused presentations for the women. Presenters often focus on what their company does, how to get involved with them, the hiring process, and more. This monthly speaker series has been on hiatus for two years due to COVID-19 restrictions and has come back stronger than ever. So far, presenters have included Rhino Foods, Burlington Housing Authority, and Recovery Vermont with an average of 18 women in attendance.
There has been an overwhelmingly positive reaction to Enrichment Night. During the presentation from Lisa Lord at Recovery Vermont, Lisa spoke to the women about recovery coaches and what they do in the community. Many women strongly connected with this since a large population of them are in recovery. When asked what about this woman's story inspired you, one participant said "Everything, it really touched my heart." So many participants valued this information not only as a potential resource for themselves but also as a possible career opportunity upon release.
Build Your Skills
Build Your Skills will also be returning to the facility this fall. Build Your Skills aims to work with those incarcerated at Vermont's women's prison on soft skills in the workplace, such as how trauma impacts work, conflict resolution, communication with a supervisor, self-care, and so on. This will be an open group, meaning folks can drop in at any time and will focus on a different theme or skill each week. VWW is currently developing the curriculum and hopes to launch Build Your Skills by mid-October in Vermont's women's prison.