Trailblazers Gender Equity Workshop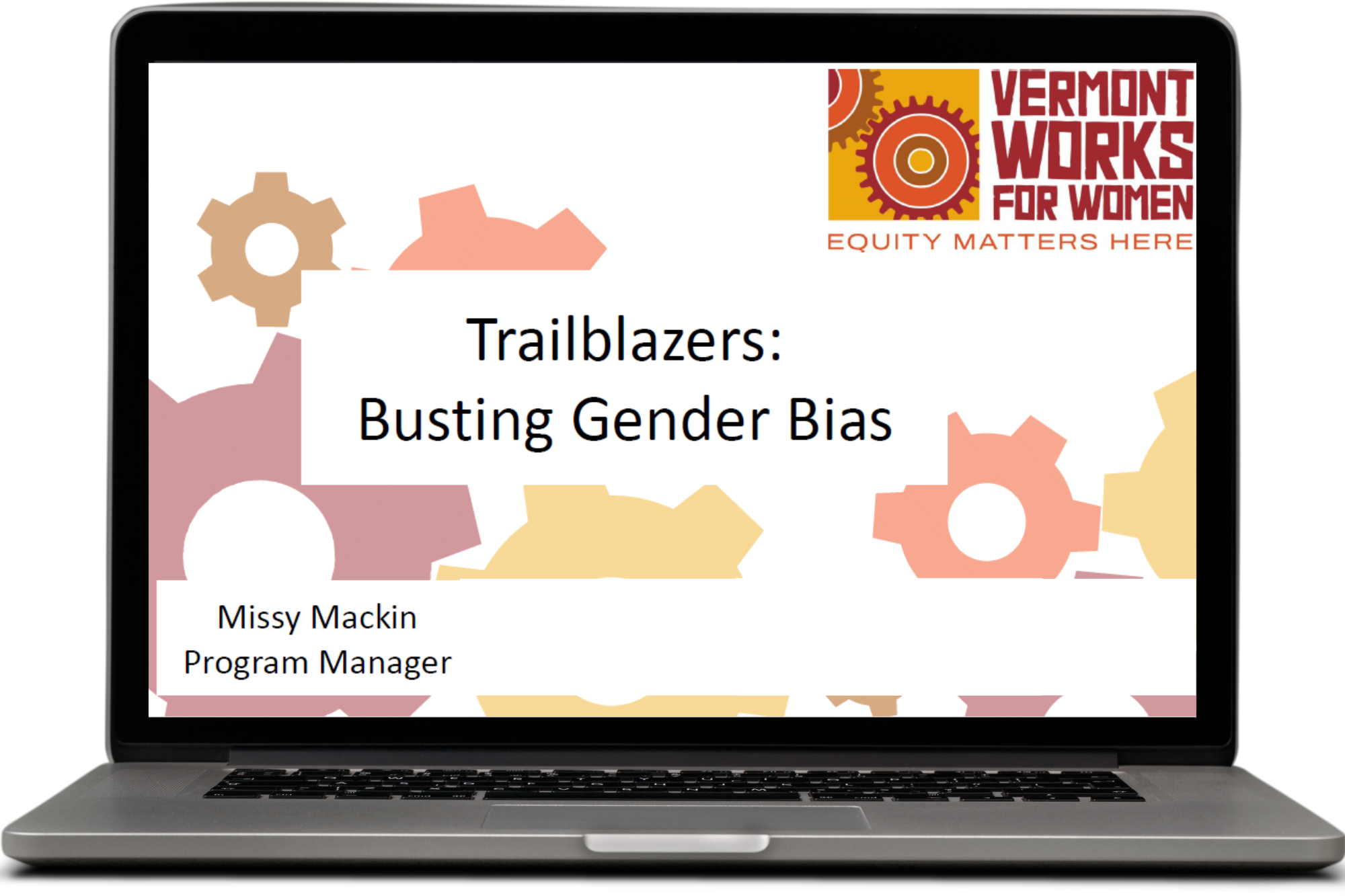 March 27, 2023
Trades employers can get involved in Trailblazers, our seven-week trades training program for women and gender-expansive individuals ages 18+, by hosting an intern.
Trailblazers participants spend the first three weeks in the classroom and shop gaining hands-on experience covering core construction skills. After 4 weeks, they'll transition to internships at local job sites. This internship aims to give our students the opportunity to learn on the job and for employers to share their expertise with folks just entering the trades. Dates and times of the internship can be flexible to accommodate employer and participant needs.
All host employers must participate in one gender equity workshop before starting the internship. These workshops will be facilitated by VWW staff to ensure that the job site is a supportive environment for our students.
Each workshop lasts 90 minutes and will be offered on Wednesday, March 19 from 10:00 AM to 11:30 AM. We suggest that up to 5 people attend from each employer, but if you want to send more, just ask and we'll welcome them if there's room!
For questions or to sign-up, email Missy at mmackin@vtworksforwomen.org