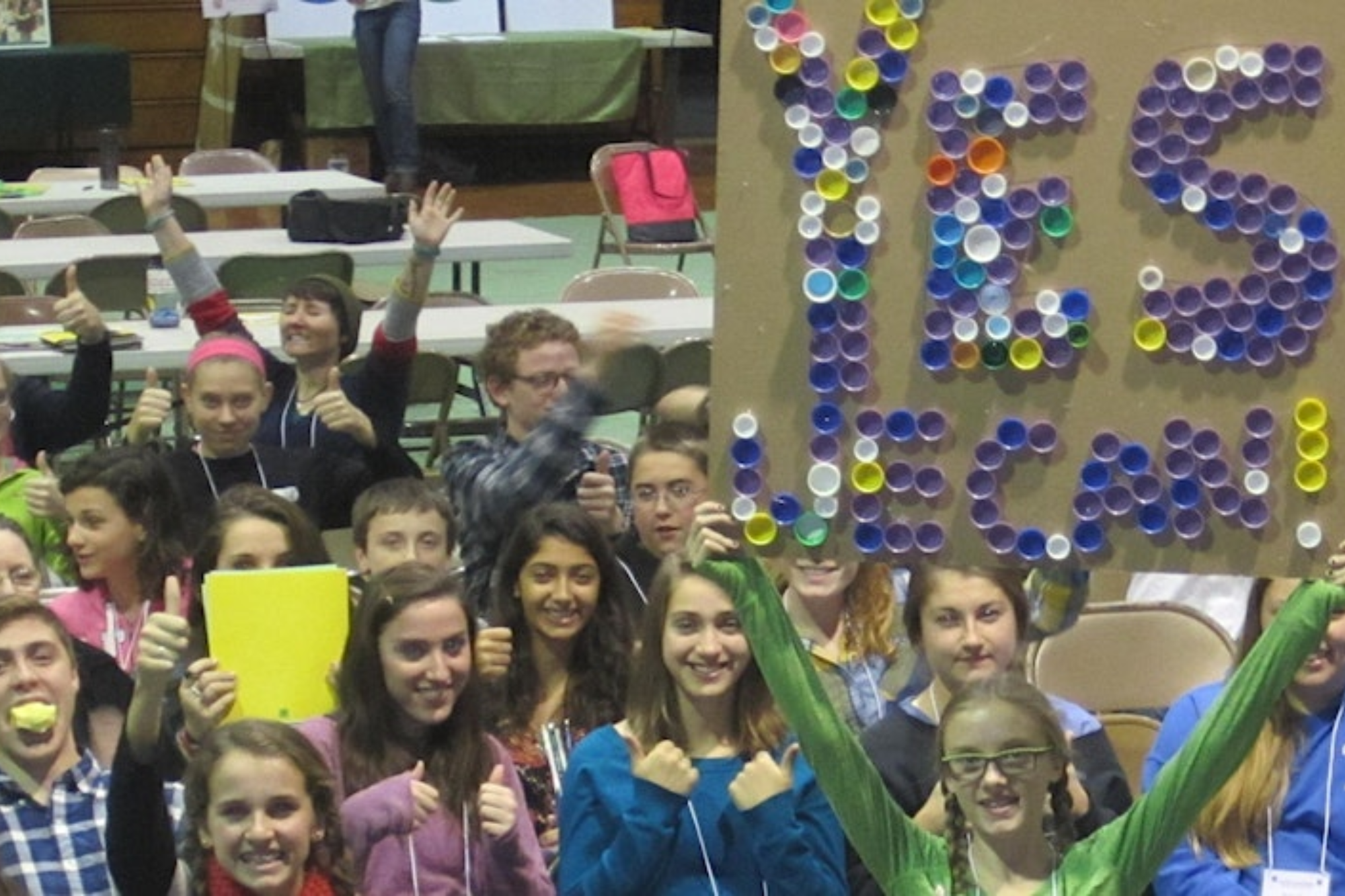 October 27, 2023
Vermont Works for Women's youth programs team will be at the Youth Environmental Summit (YES) hosted by the University of Vermont 4-H program in Barre on Friday, October 27 from 8:30 am – 2:15 pm.
The Youth Environmental Summit (YES) is an annual conference for middle and high school students (grades 6-12). YES is an opportunity to learn about environmental issues and get involved in local communities.  The mission of YES is to inspire, encourage, and prepare youth for a life of environmental responsibility, service and leadership by increasing awareness and knowledge of environmental issues and fostering leadership skills.
At YES participants engage in hands-on workshops, action-inspiring discussions, networking with environmental professionals and like-minded peers, and more.
We hope to see you there!