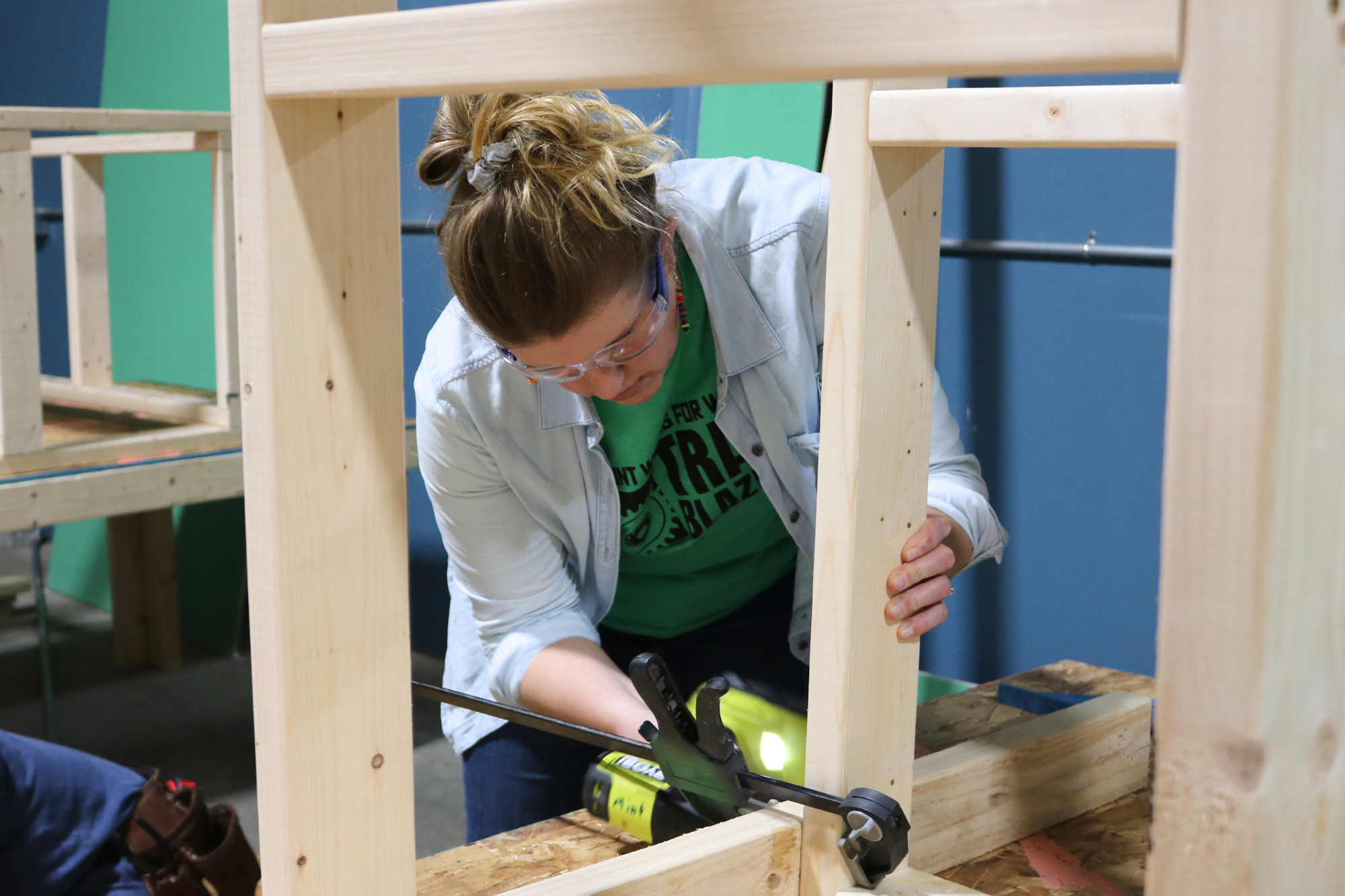 January 24, 2024
Are you interested in becoming a Trailblazer?
Come to our virtual info session on January 24, 2024 at 6:30 PM to get your questions answered and learn more about our upcoming session in South Burlington. Register for the info session here
Trailblazers is our free seven-week training program in construction and renewable energy skills for women and gender-expansive individuals ages 18+. The program provides a safe, non-judgmental environment for participants to build skills, gain confidence, and explore fields that tend to be male-dominated.
Applications are accepted on a rolling basis until the class is full or up until one week before class.