Rosie's Girls Summer Camp in Swanton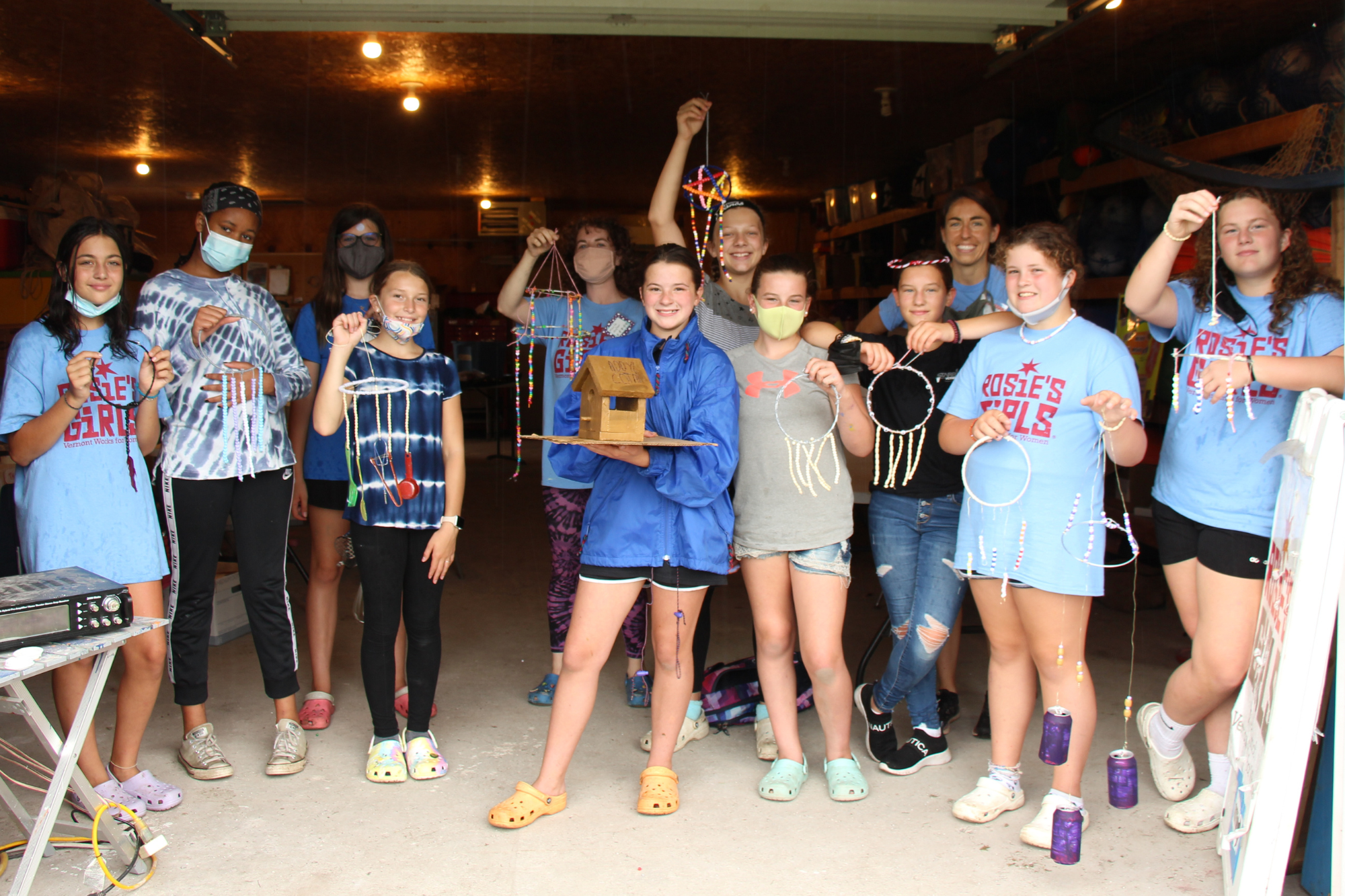 July 17 - July 21
Join the Missisquoi Valley School District for Rosie's Girls EXPLORE summer camp in Swanton, July 17 – July 21, 2023.
This camp is open to Swanton Elementary School girls and gender-expansive youth who are entering 5th and 6th grade in the 2023-2024 school year.
Rosie's Girls® is a career exploration program that introduces participants to STEM and the skilled trades through a combination of hands-on projects in a safe, supportive, and fun environment. Project time is paired with Vermont Works for Women's social-emotional curriculum, Power Skills, to support youth in building confidence, new friendships, and expanding their sense of what's possible. Camp also incorporates art, team building, and other fun and games.
Students and families can contact Molly Hartman-Lontine molly.hartmanlontine@mvsdschools.org to sign up for camp in Swanton.