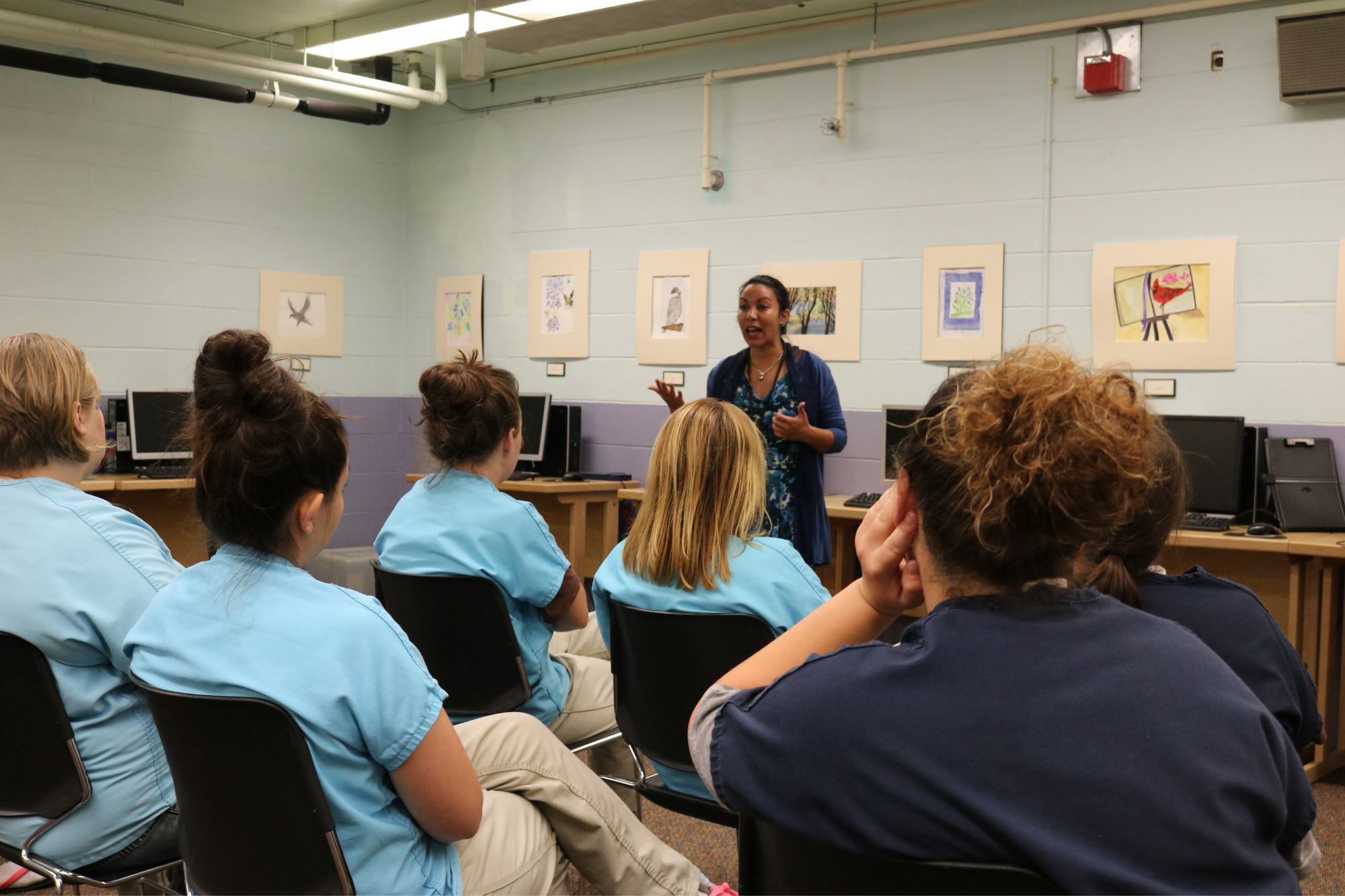 September 26, 2023
Enrichment Night is a monthly group at Chittenden Regional Correctional Facility where outside companies and professionals come into the facility to give presentations to the women.
Enrichment Night presenters often talk about their own personal stories, their company and how to get involved, hiring practices, advice, tips for career exploration, and more. Recent presenters have included UVM Medical Center's Dining Services, Rhino Foods, and Recovery Vermont.
This month, Kate Harvey from BirdieBlue will join us.
If you are interested in speaking at an Enrichment Night please contact Julia at jbessy@vtworksforwomen.org