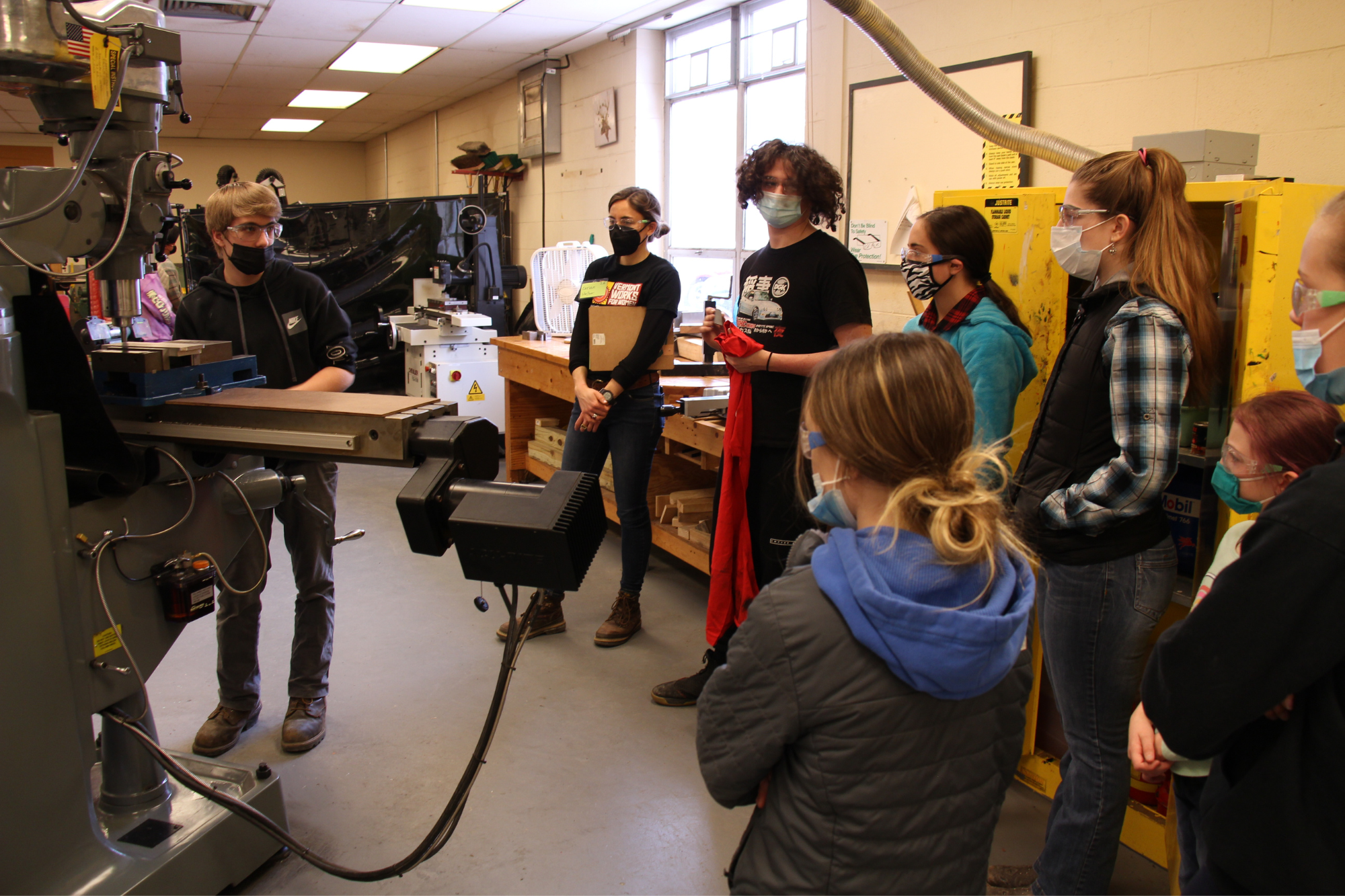 March 29, 2023
At Career Challenge Day, students from Randolph Technical Career Center's sending region will learn more about their local career & technical education center by meeting instructors and current students, and engaging in hands-on activities in various RTCC programs. 
Interested students can register for this free event with their school guidance counselors. 
For details regarding this event, email Caelan at ckeenan@vtworksforwomen.org.